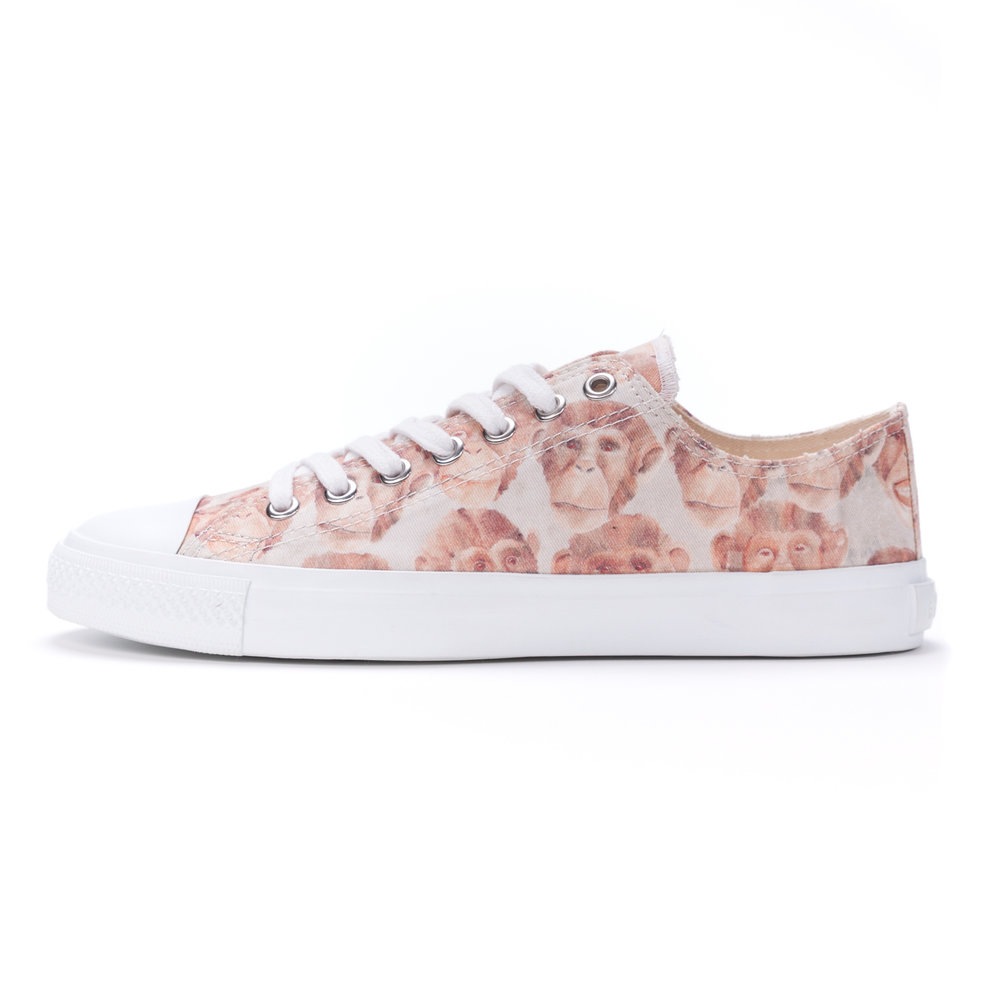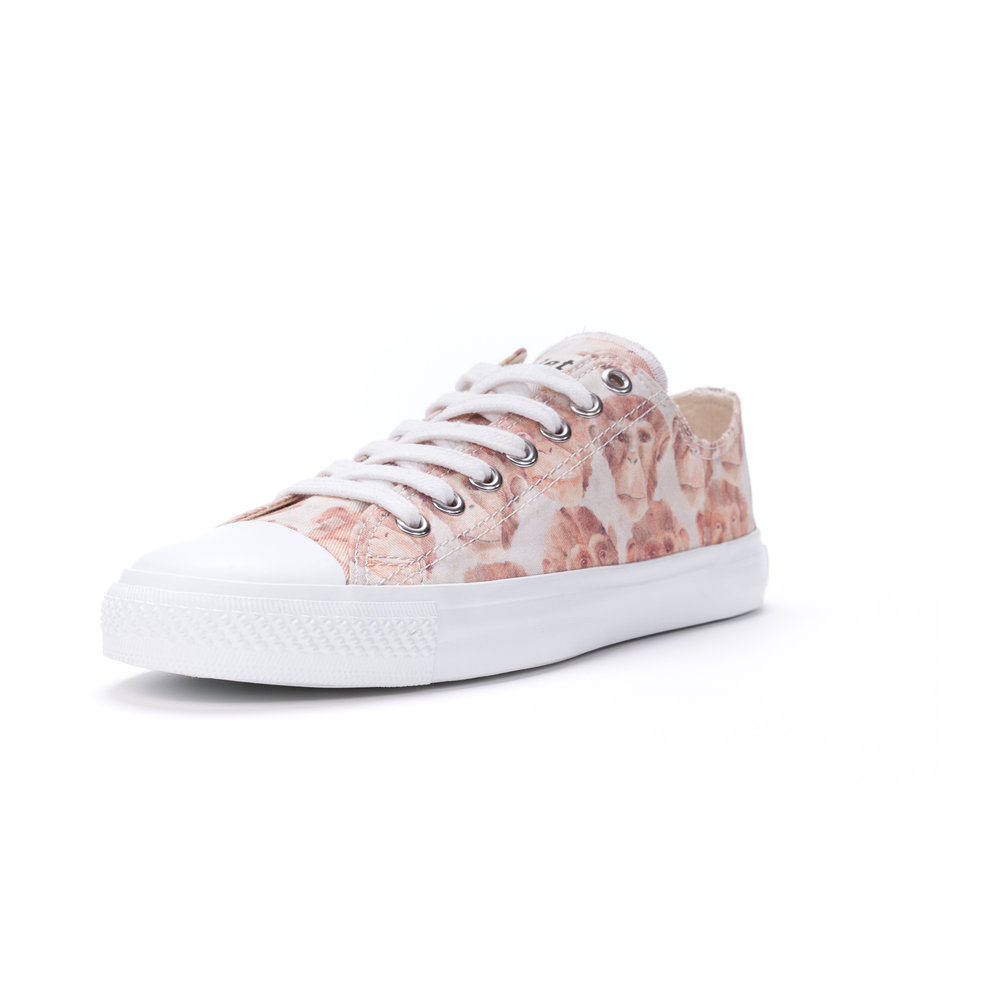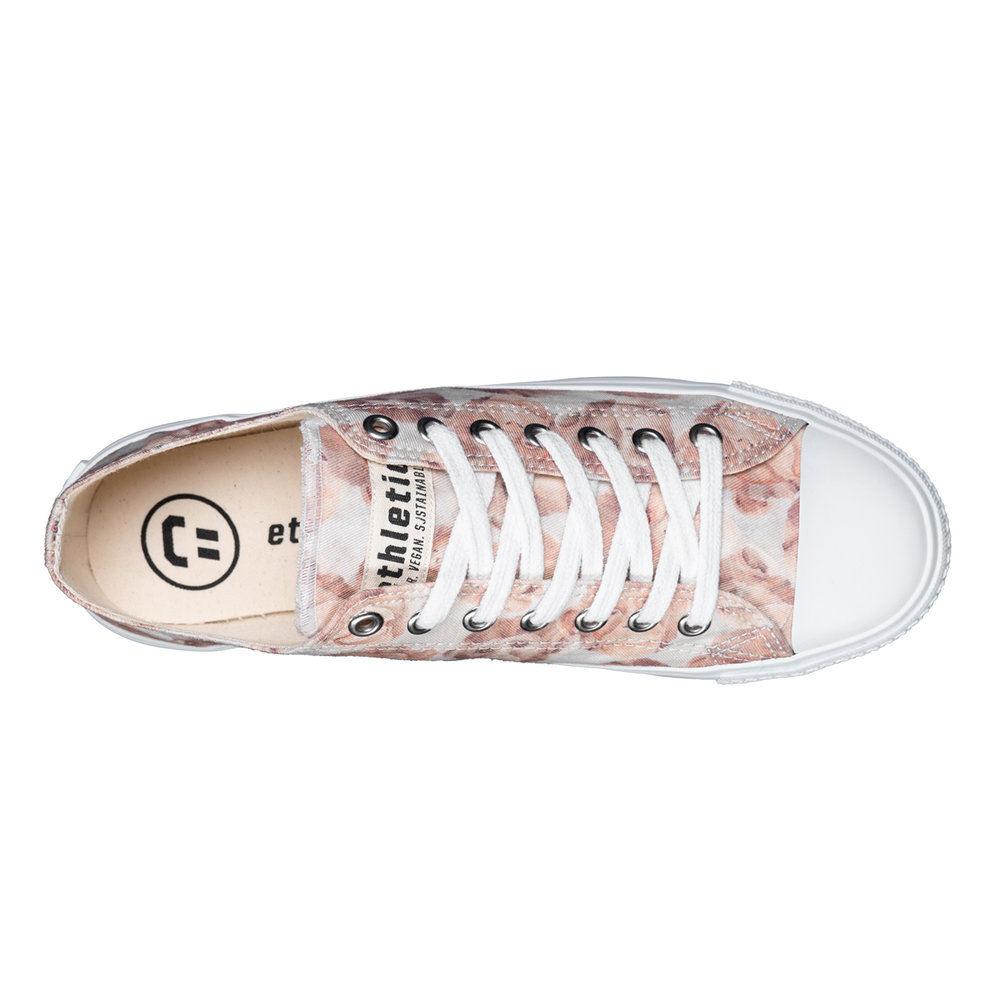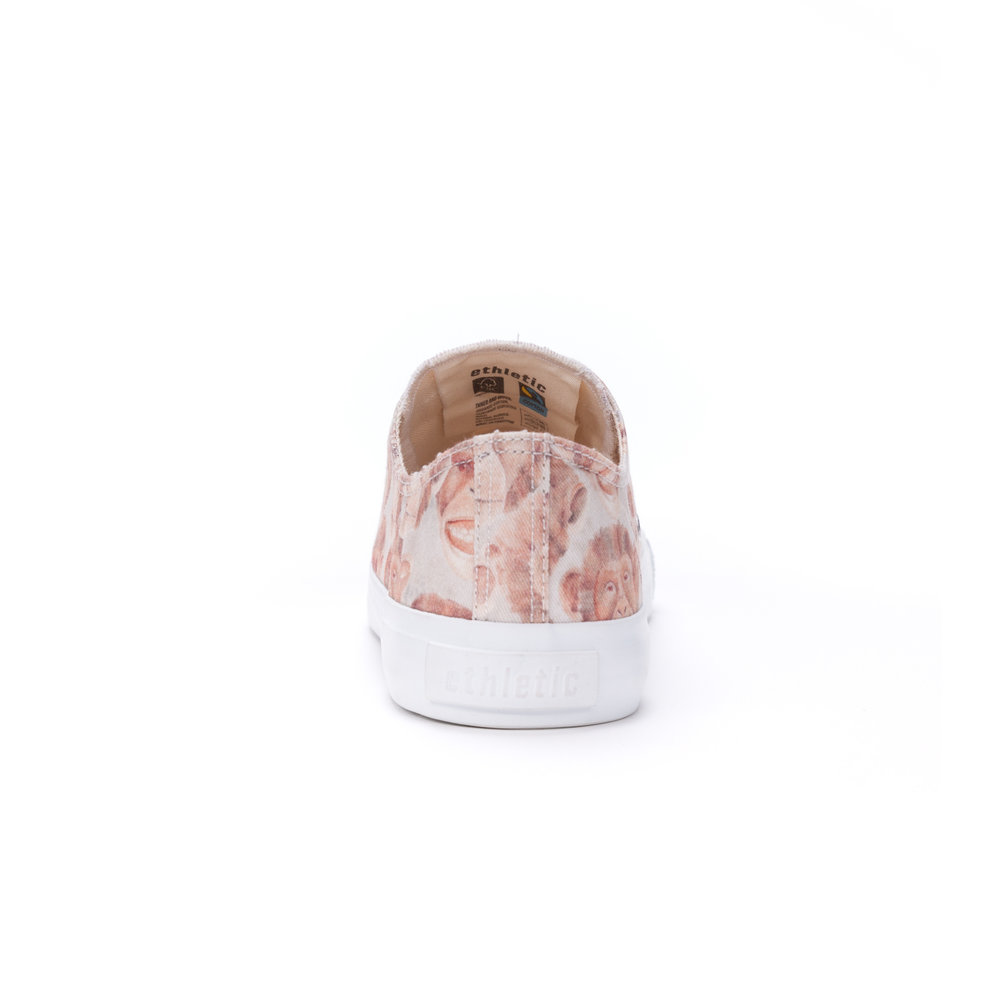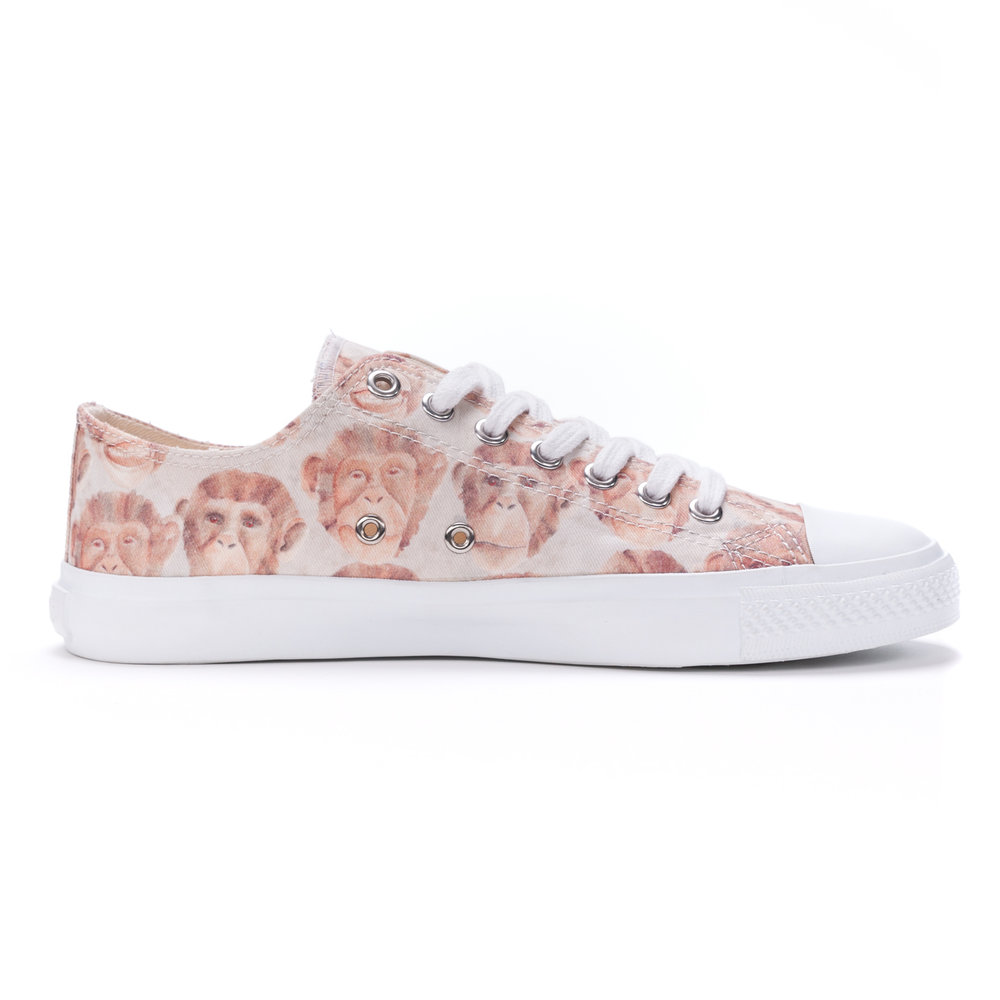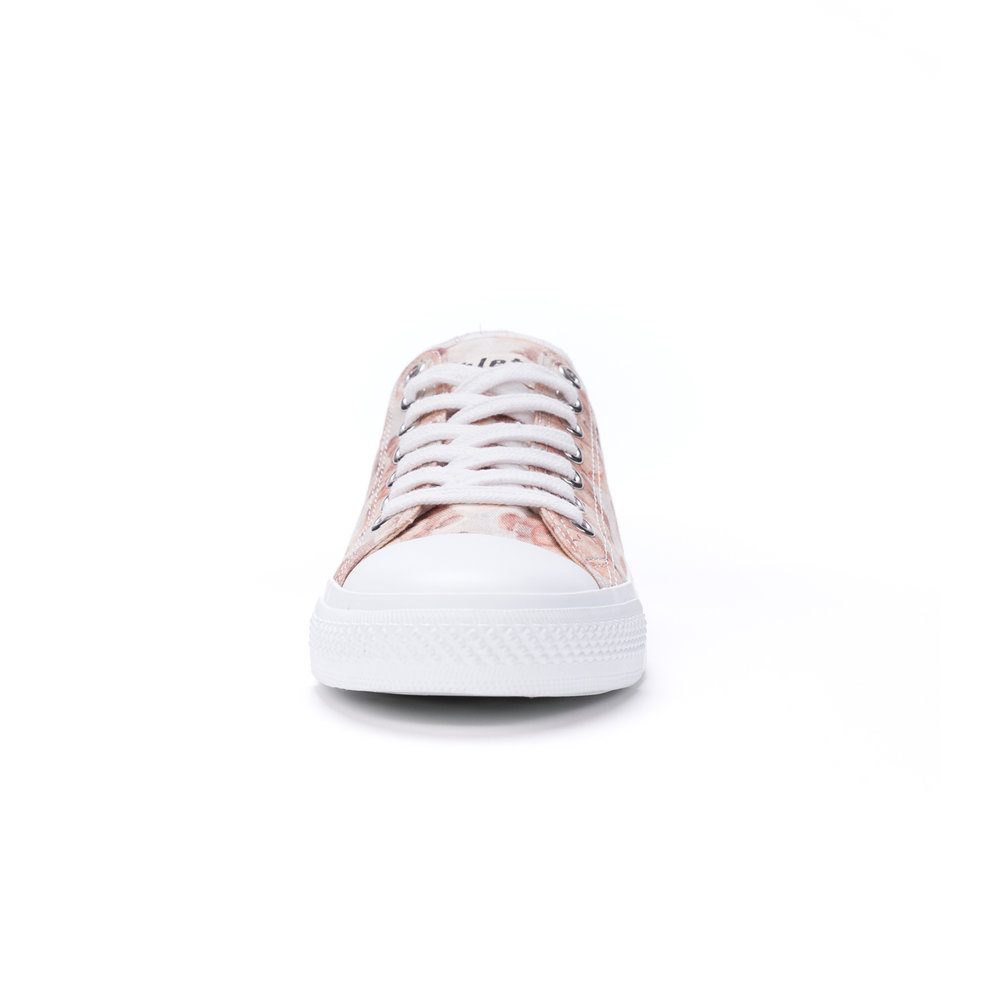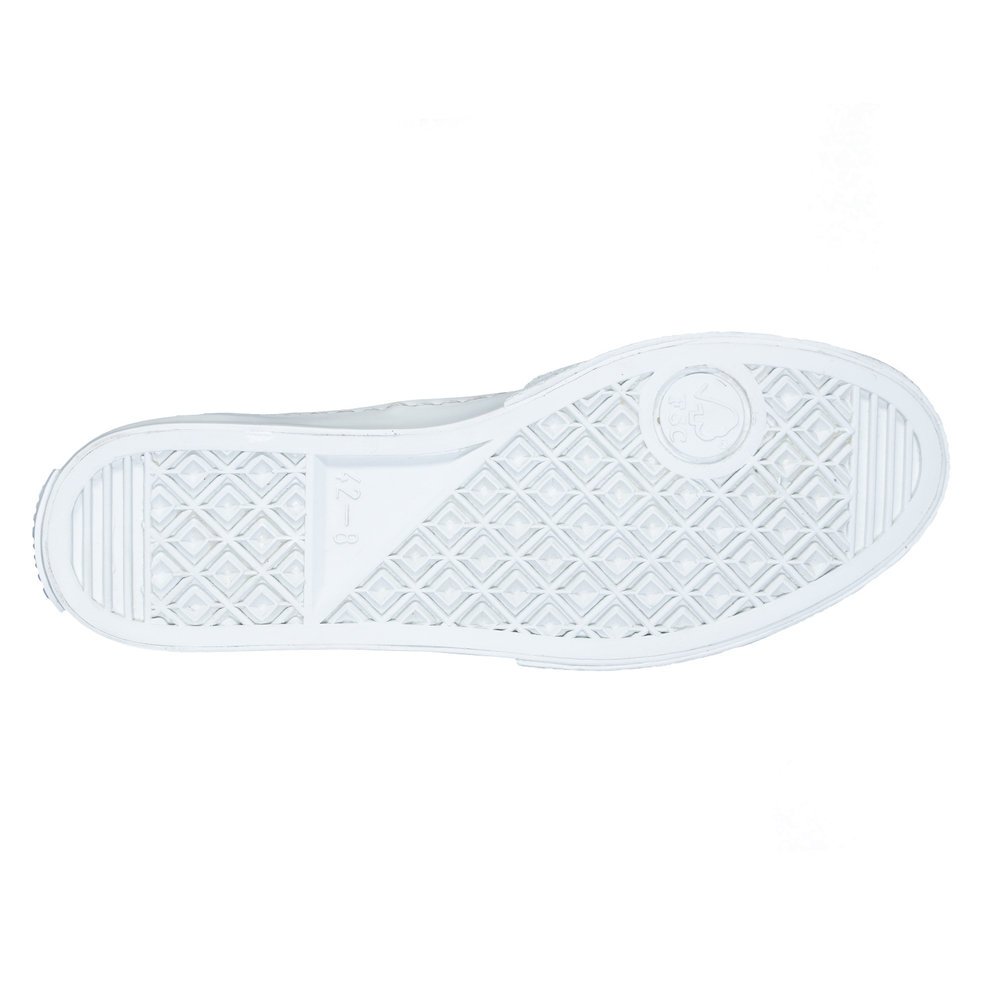 €27,02

*
€58,74
EK_Händler excl.Mwst.
exkl. MwSt.*
excl. Shipping costs
Wir lieben es, mit anderen zu kooperieren! Gemeinsam mit Gleichgesinnten können wir so viel mehr erreichen als allein. Das großartige afrikanische Sprichwort bringt es auf den Punkt: If you want to go fast, go alone. If you want to go far, go together. Bis heute hatten wir bereits das Vergnügen, sowohl mit gefeierten als auch mit Underground-Künstlern zusammen zu arbeiten, mit Newcomern – wie in unserer Studierenden-Aktion – und großen Namen gleichermaßen. Unterschiedliche Länder, unterschiedliche Perspektiven – darum geht es uns bei den Limited Editions. Habt Freude daran!
Ethletic-Produkte werden ausschließlich aus Ressourcen zertifizierter Fairtrade-Lieferketten hergestellt. Die leitende Fairtrade-Organisation stellt sicher, dass die Prämien jeden Schritt des Weges von den teilnehmenden Produzenten und Herstellern erhalten werden. Ethletic hat auch eigene Fairtrade-Projekte in den örtlichen Gemeinden, in denen unsere Produktionsstätten ansässig sind, aufgebaut. Ethletic-Produkte werden nur aus nachhaltigen Ressourcen hergestellt. Während das Fairtrade-System dafür sorgt, dass Produzenten und Hersteller heute ihren fairen Anteil erhalten, bedeutet Nachhaltigkeit, dass die landwirtschaftlichen Gebiete ihr wirtschaftliches Potenzial für die kommenden Generationen beibehalten. Ethletic zahlt eine zusätzliche Prämie von 15% der Produktionskosten an die Familien der Arbeiter, die in den Produktionsstätten beschäftigt sind. Dieses Geld wird unabhängig verwaltet und in erster Linie für die Krankenversicherung, Rente oder zur Unterstützung der lokalen Bildung verwendet. Etwa 2% des Verkaufspreises werden an FLO-CERT, die Inspektions- und Zertifizierungsstelle für Fairtrade, gezahlt. Diese überwacht die Normen für die Produktion, den Kauf und den Verkauf von Fairtrade-Produkten und hat die Befugnis, das Fairtrade-Siegel zu vergeben, sofern dies für angemessen erachtet wird.