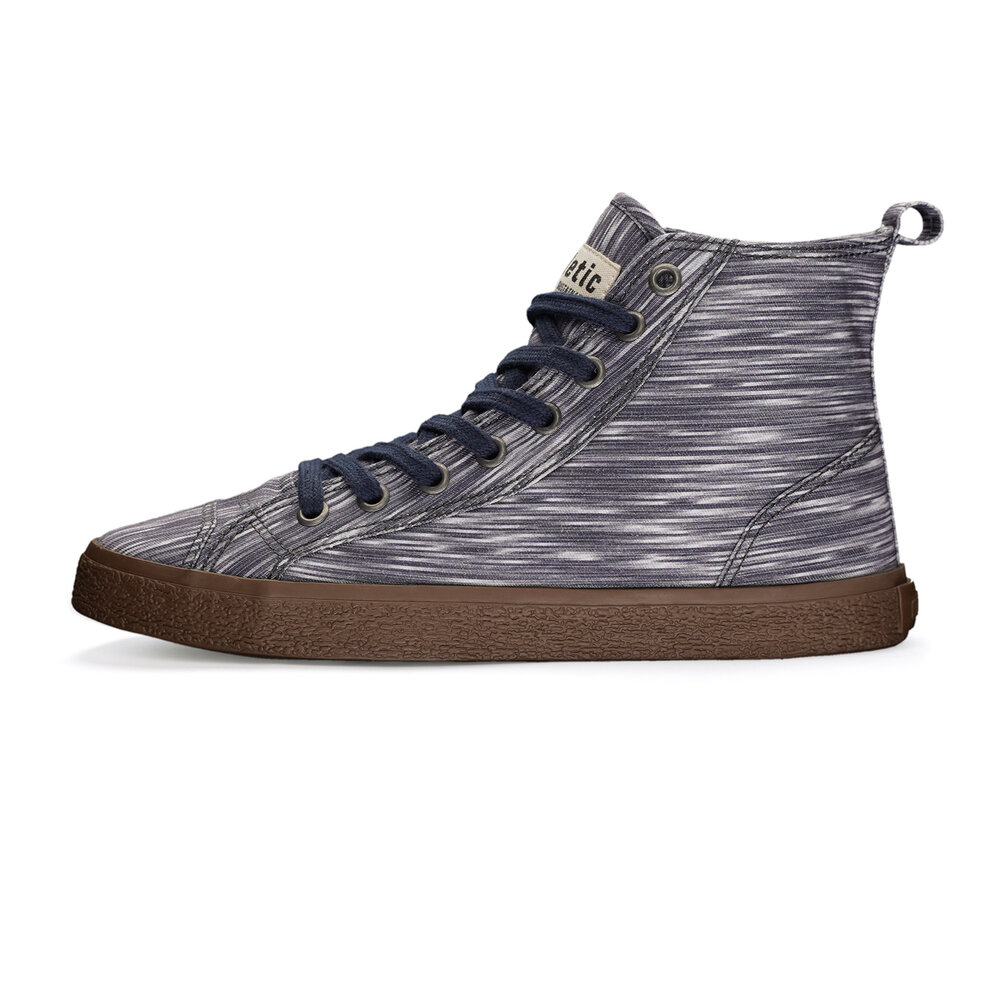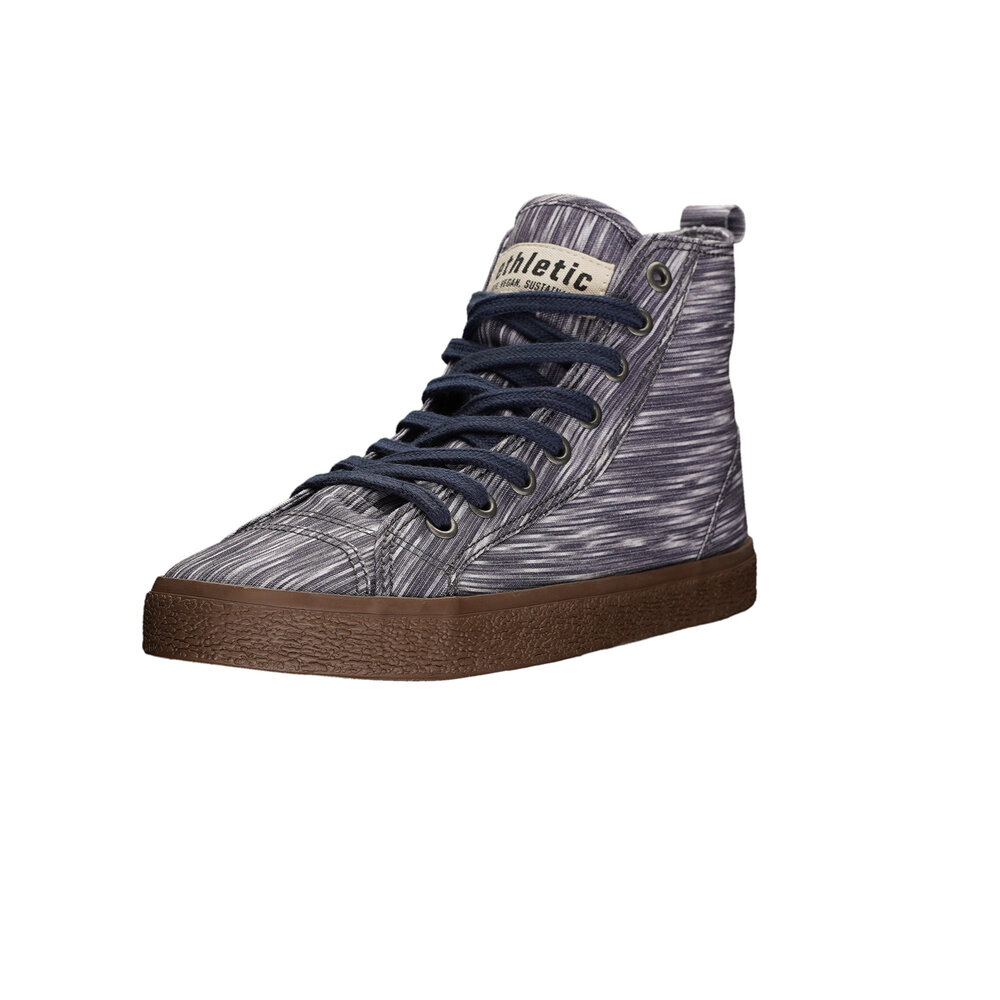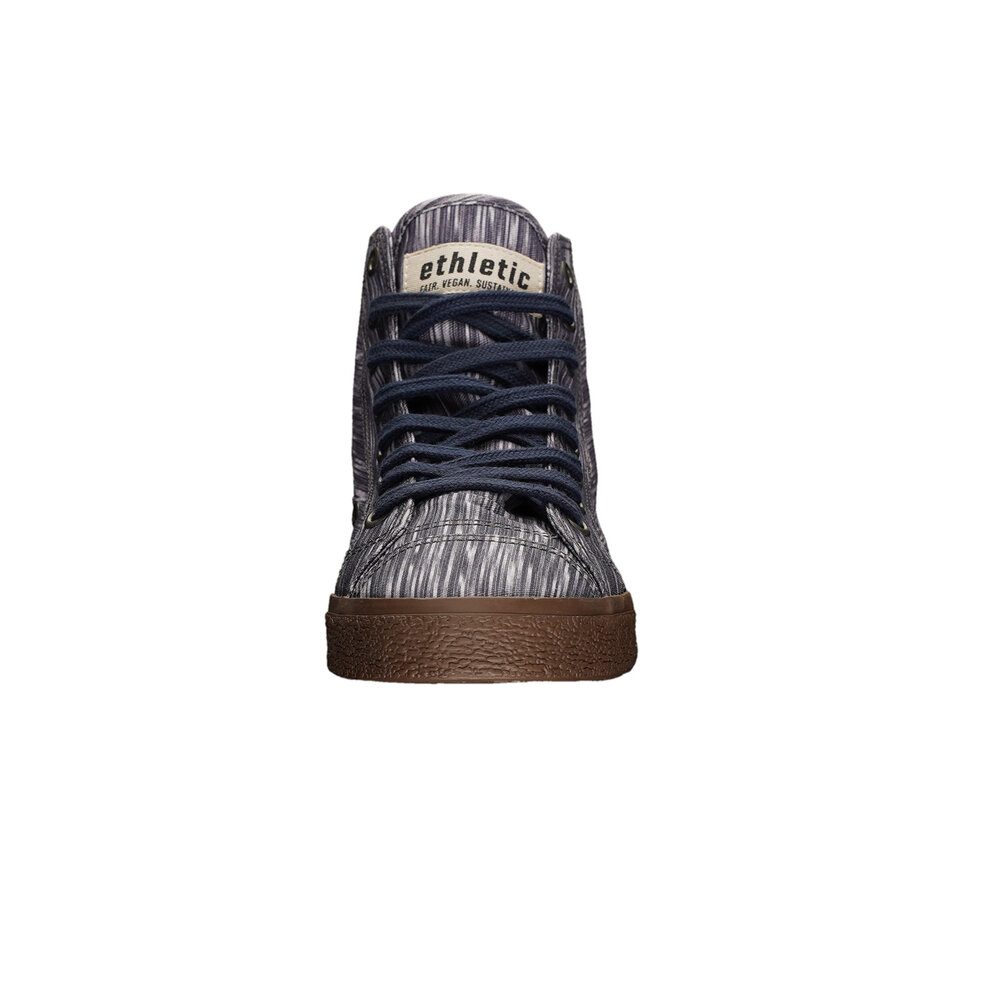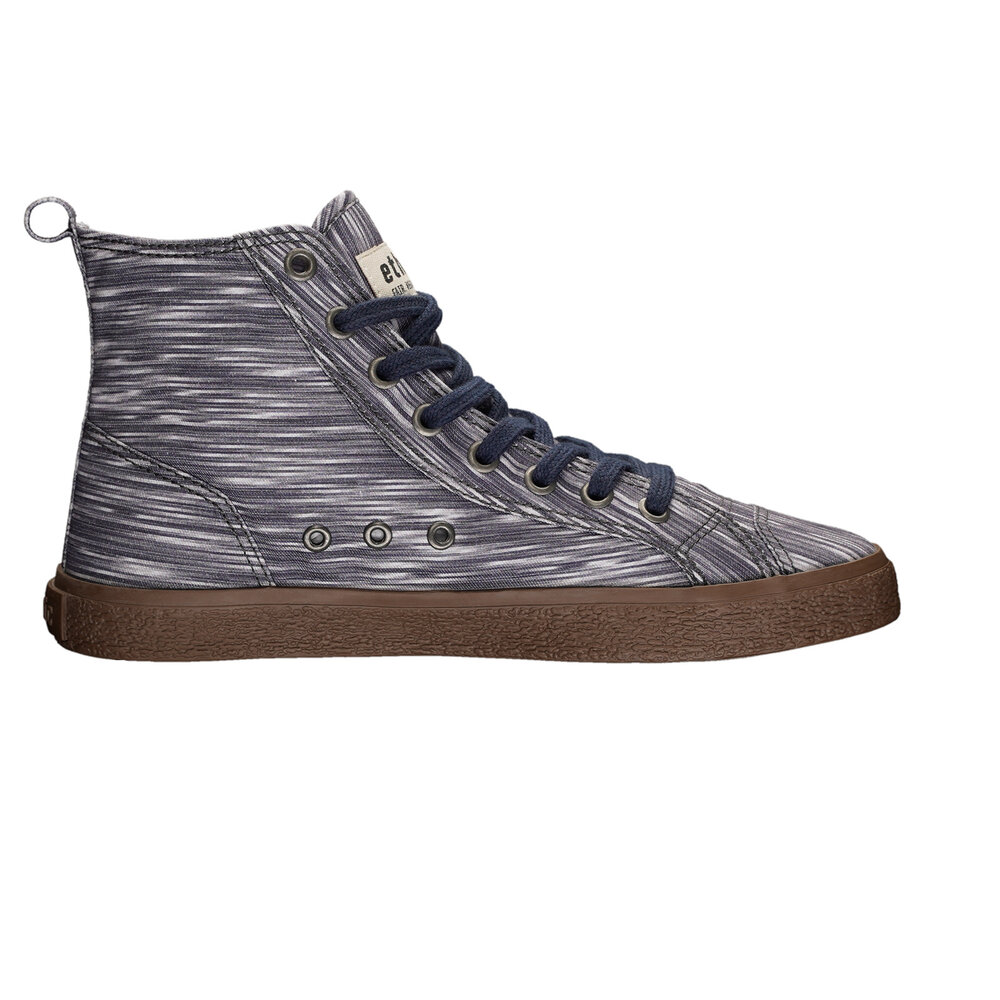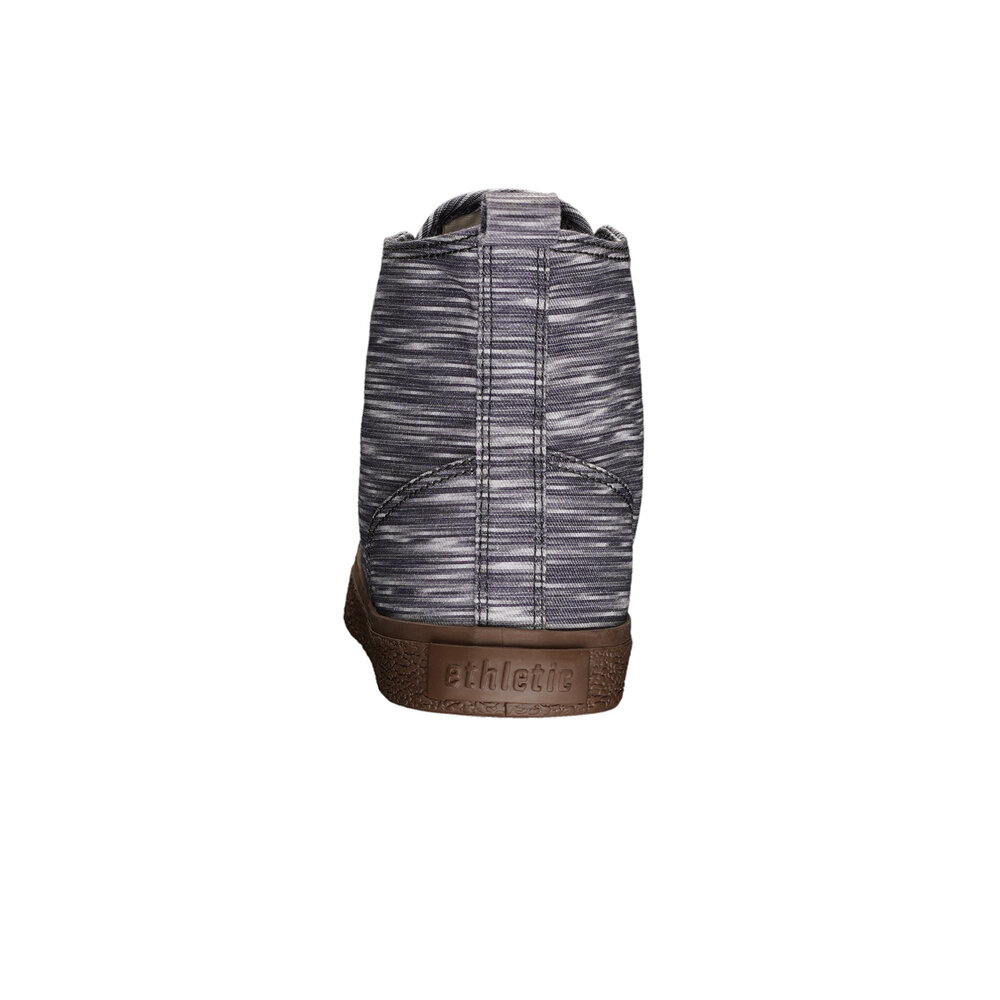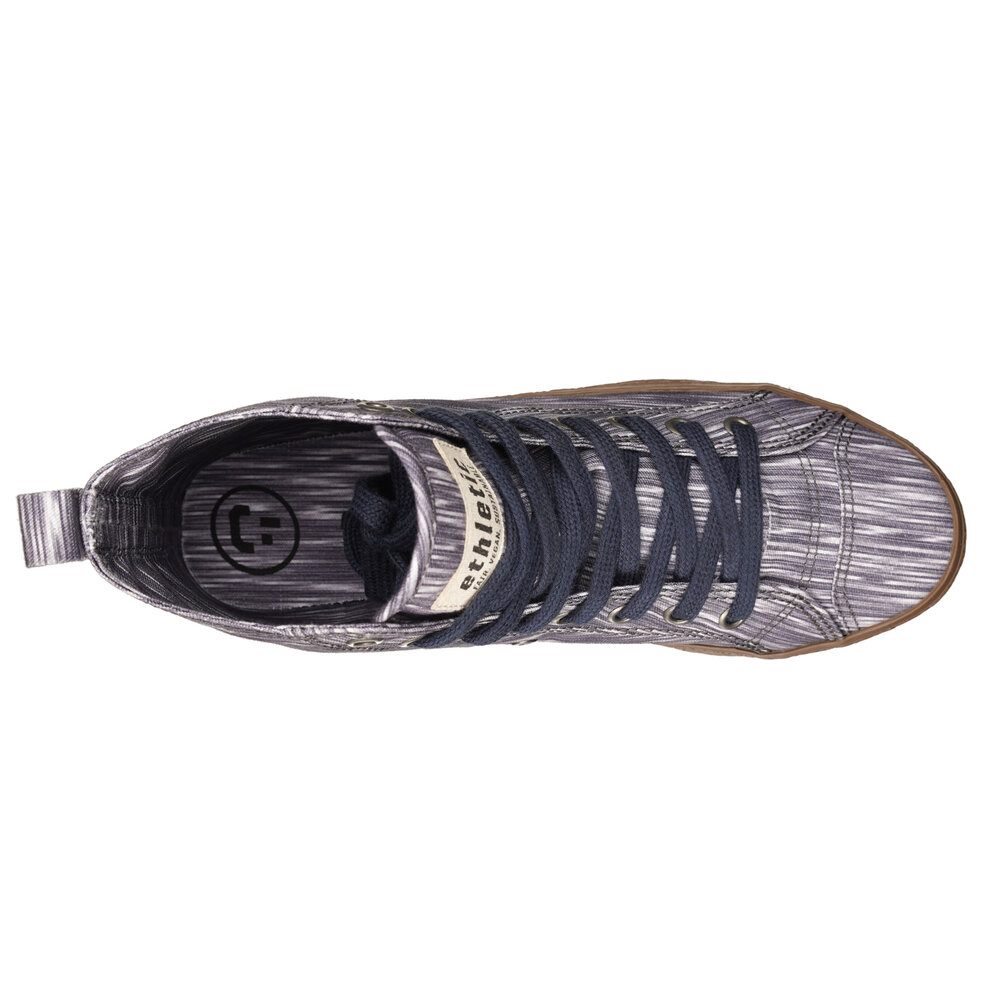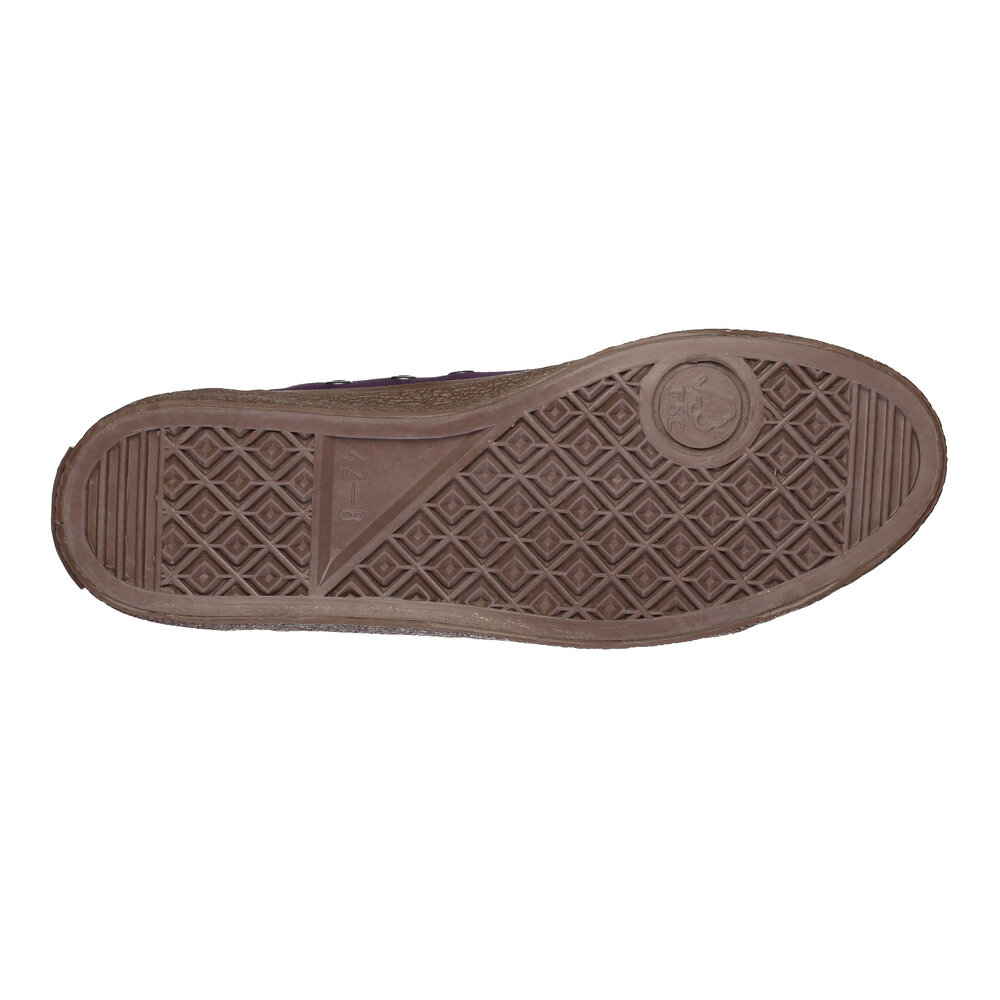 Excl. tax*
excl. Shipping costs
Say Hi to Goto Hi! With the Ethletic Fair Sneaker Goto Hi, we have a sneaker with a natural, laid-back look that is a perfect fit for us! The crepe sole look is made of pure natural rubber for elasticity and grip. We have doubled up the organic cotton in the front for added stability. And the practical strap helps you to slip right in. This soft, sporty casual shoe also comes with a touch of discreet retro charm. Off to the park!
Our Fair Sneaker Goto Hi is made from canvas twill organic cotton from small farmers. So far so fair. But it could be even fairer: all of the organic cotton was grown by Fairtrade producers, certified according to Fairtrade standards and traded according to Fairtrade standards. Fairtrade promotes better working and living conditions for organic cotton producers as well as environmental protection. More information is available at: info.fairtrade.net/sourcing. The sole is made from natural, FSC®-certified rubber from sustainably managed plantations in Sri Lanka. All sneaker models are produced fairly and only from sustainable resources in Pakistan. All supply chains that ethletic products go through are Fairtrade or FSC® certified and are checked for Fairtrade or FSC® certification in the various production stages. Ethletic also actively supports its own Fairtrade projects in the local communities in which our production facilities are located. While the Fairtrade system ensures that producers get their fair share today, sustainability means that the agricultural areas maintain their economic potential for future generations. Ethletic pays an additional premium of one US dollar for each pair of sneakers sold to the Talon Fairtrade Workers Welfare Society, which looks after the workers who are employed in the production facilities. This money is managed independently and used primarily for additional health care, pensions or to support local education.
** Except USA and Switzerland.
To the shipping cost overview.