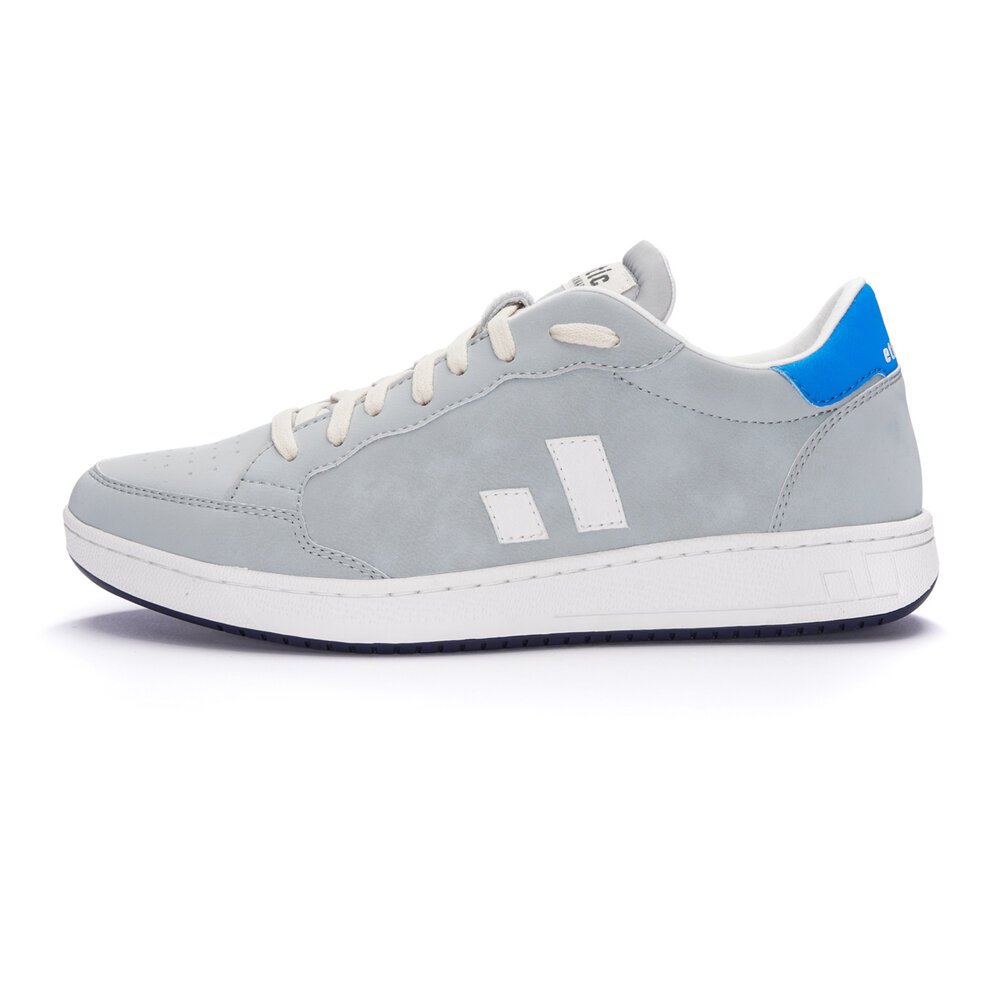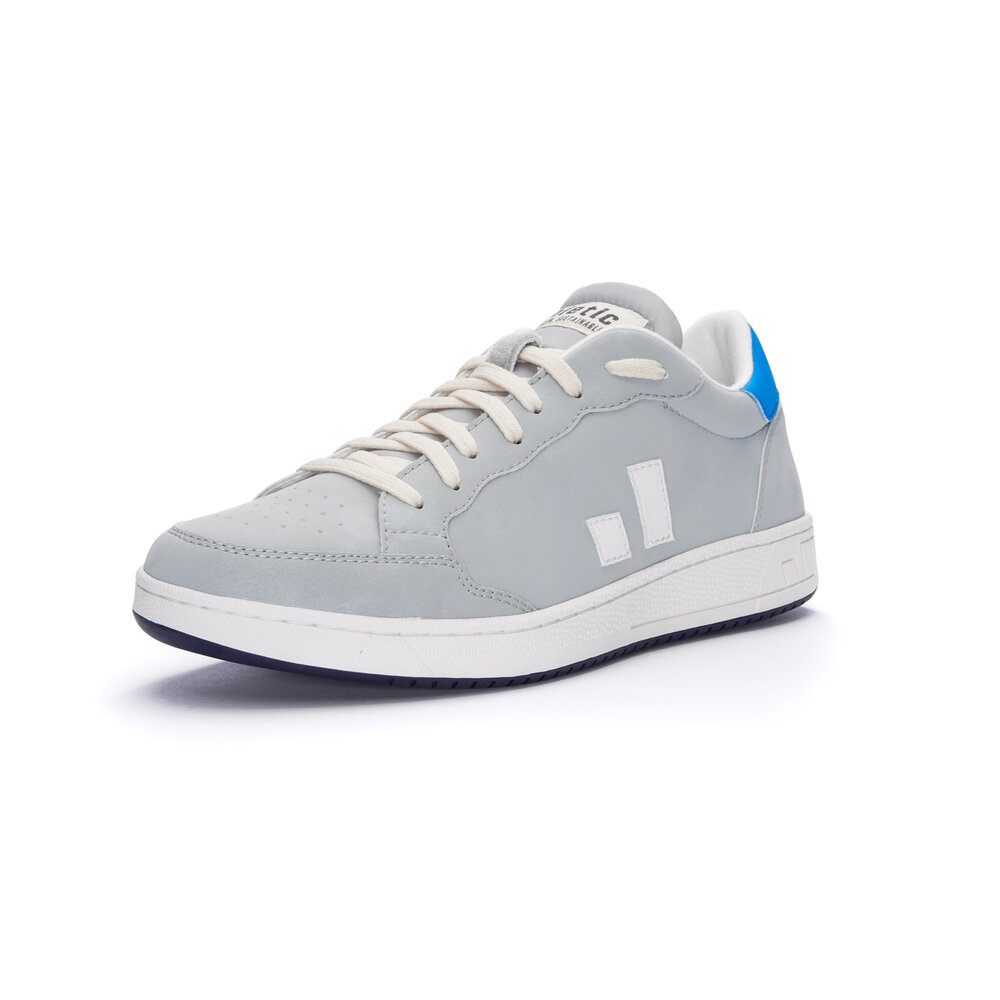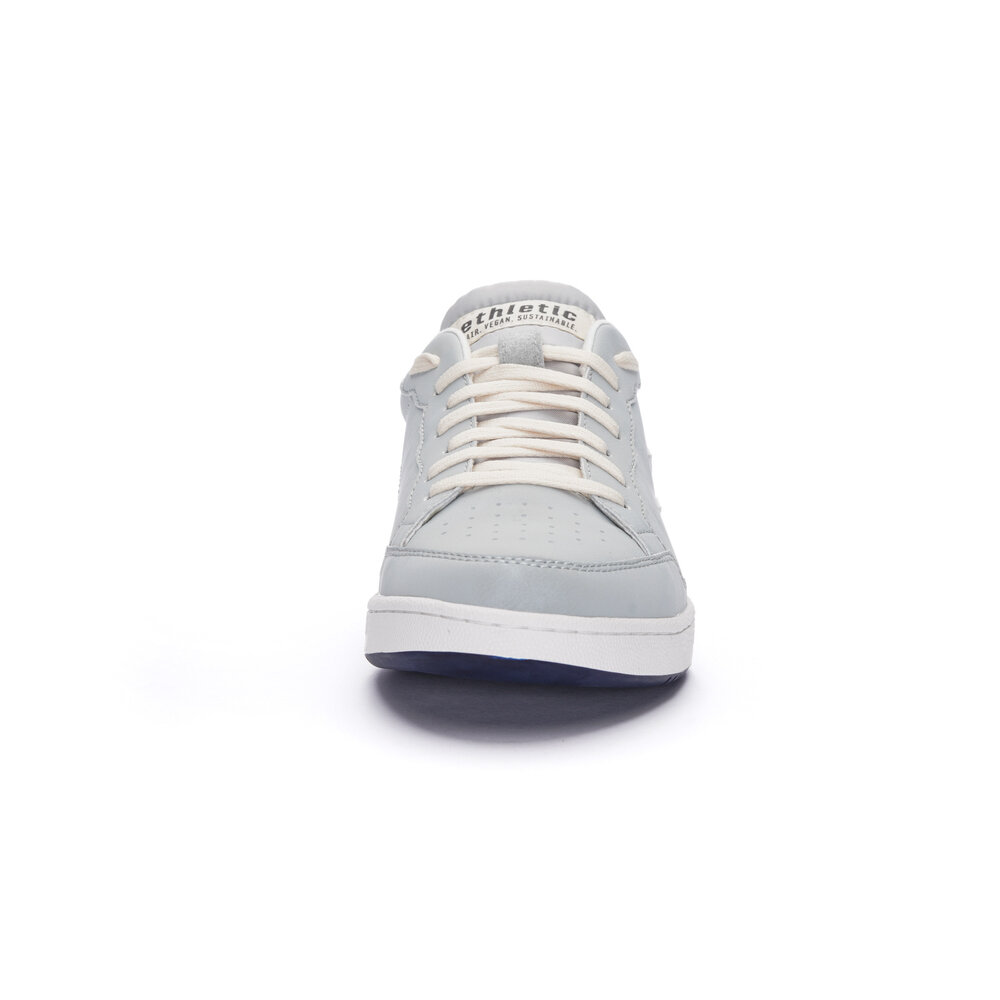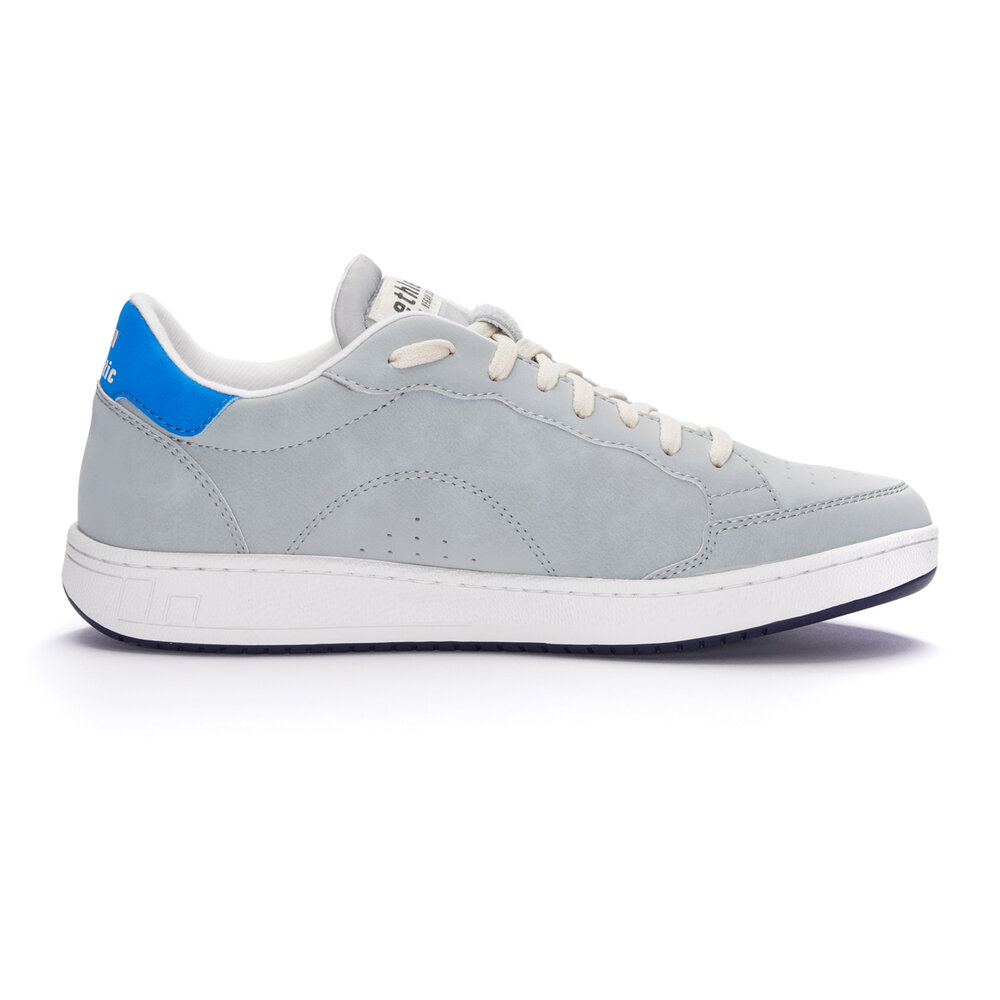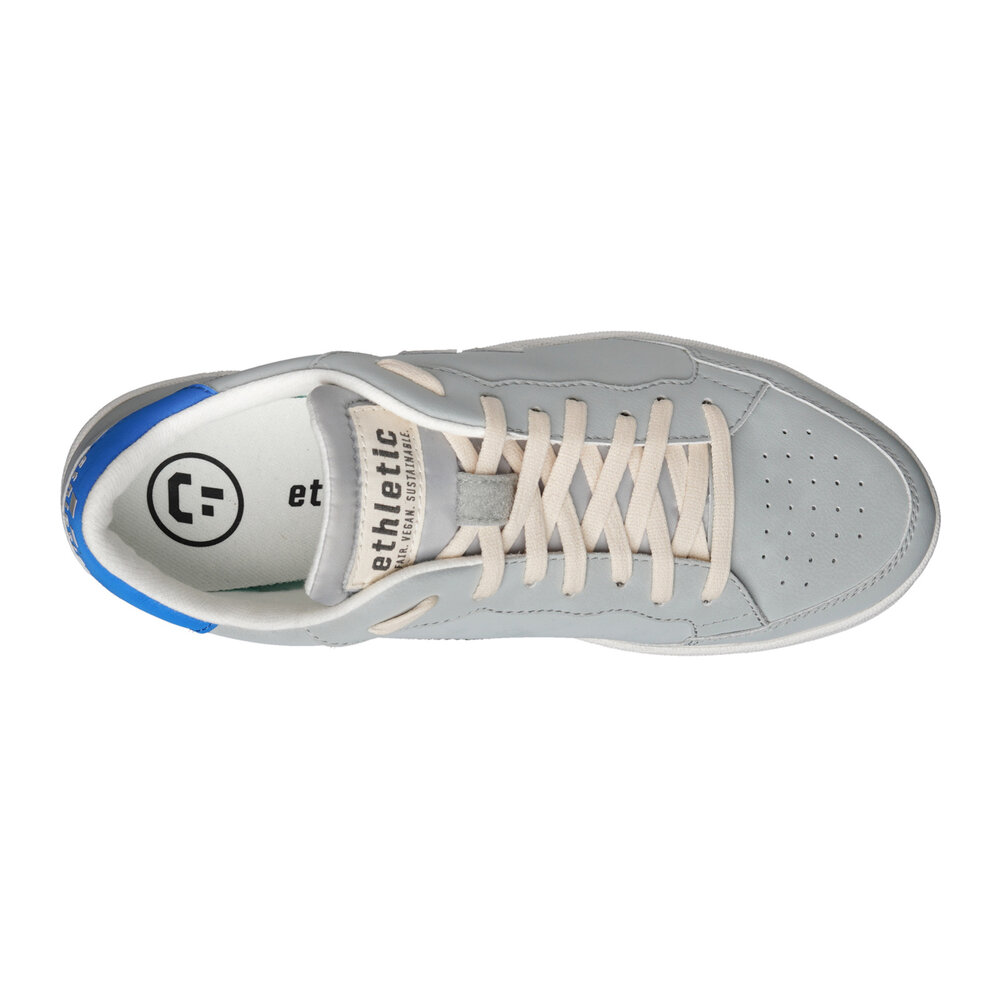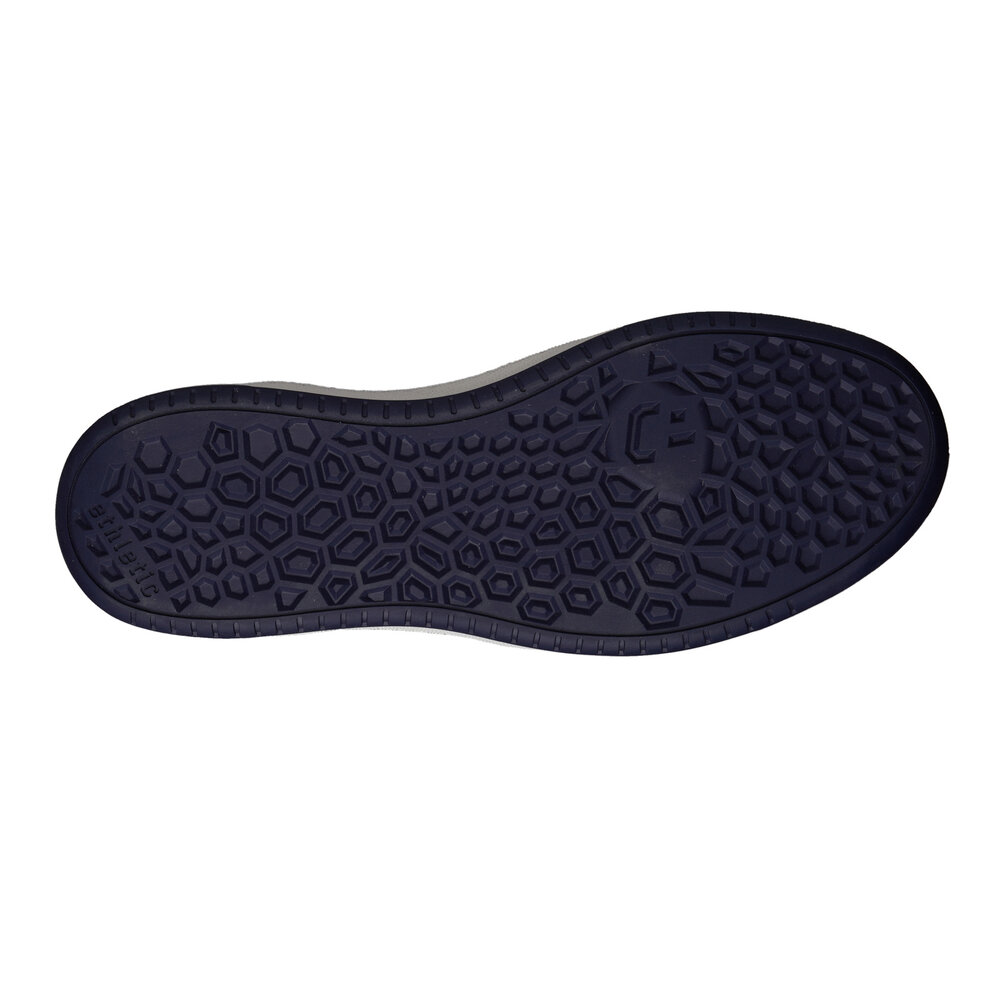 Excl. tax*
excl. Shipping costs
Jesse is a vegan, timeless, comfortable and durable low-top sneaker for all year round.
The upper material consists of GRS-certified recycled PU leather, which was specially developed by ethletic for later use in the circular economy and is also suitable characterized by its high wearing comfort and a memory effect that almost always guarantees a perfect fit.

The upper material consists of a high-quality leather substitute with a particularly soft feel, high wearing comfort and natural look. The material is durable, water-repellent and GRS certified, meaning it is made of 100% recycled components, which in turn can be recycled. In addition, the leather substitute was tested again by ethletic for critical elements and ingredients.
For particularly high durability, the natural rubber sole is processed with a slightly thicker seam than is usual with conventional manufacturers. The natural product is regranulable and can thus be reused for the production of new soles.
All other materials such as laces, labels and yarns are Ökotex certified and can be recycled at the end of their life cycle.
** Except USA and Switzerland.
To the shipping cost overview.