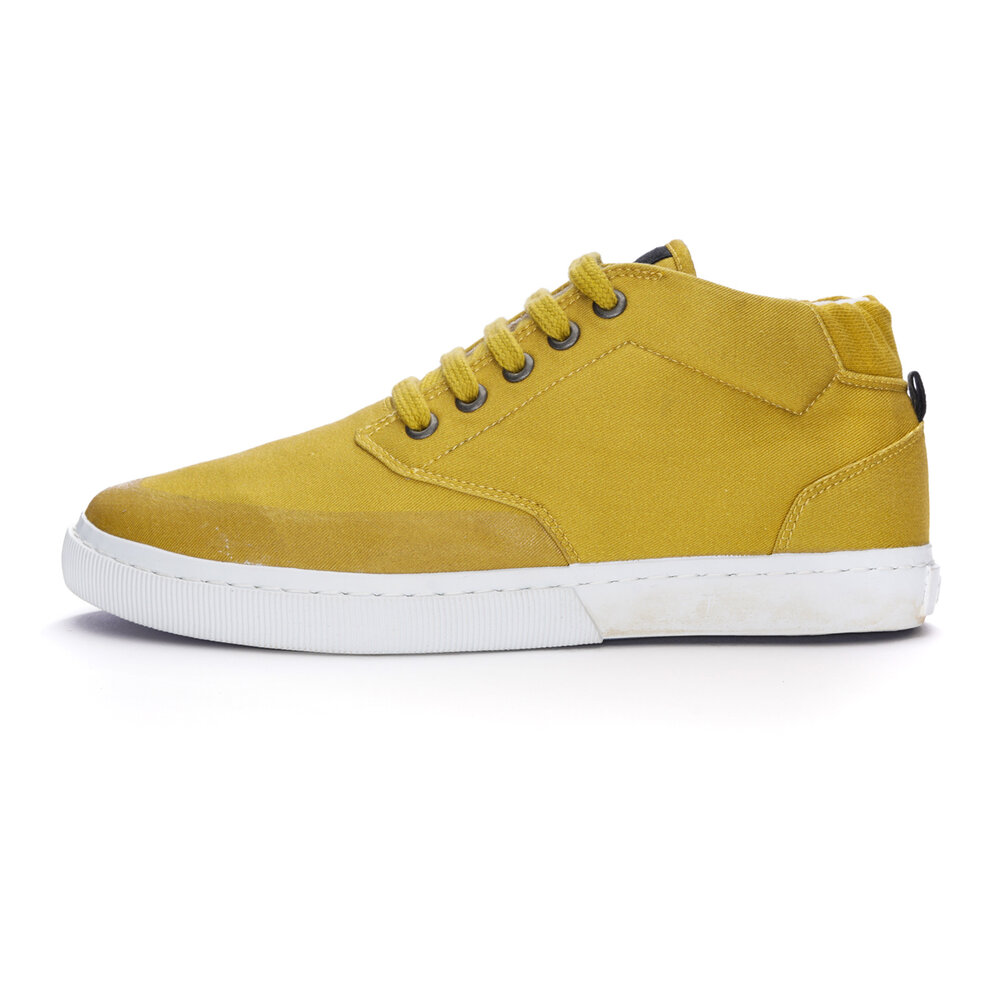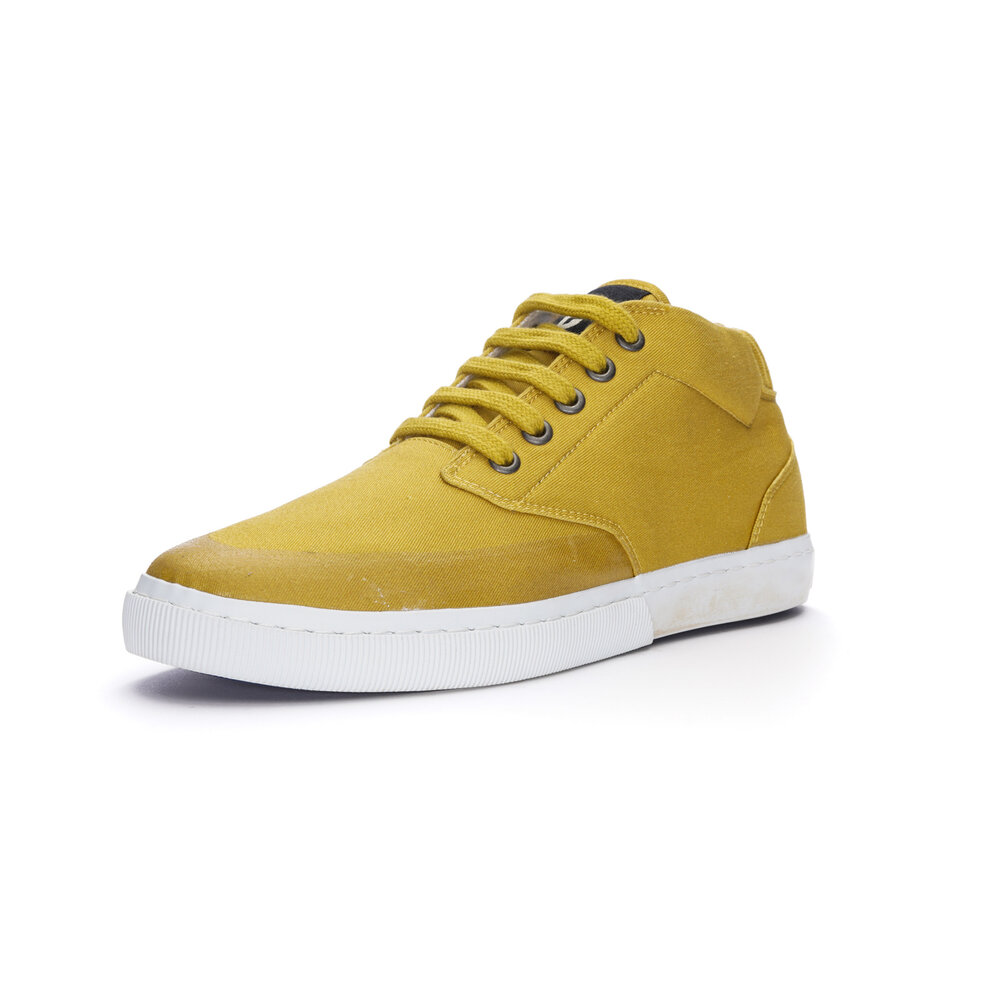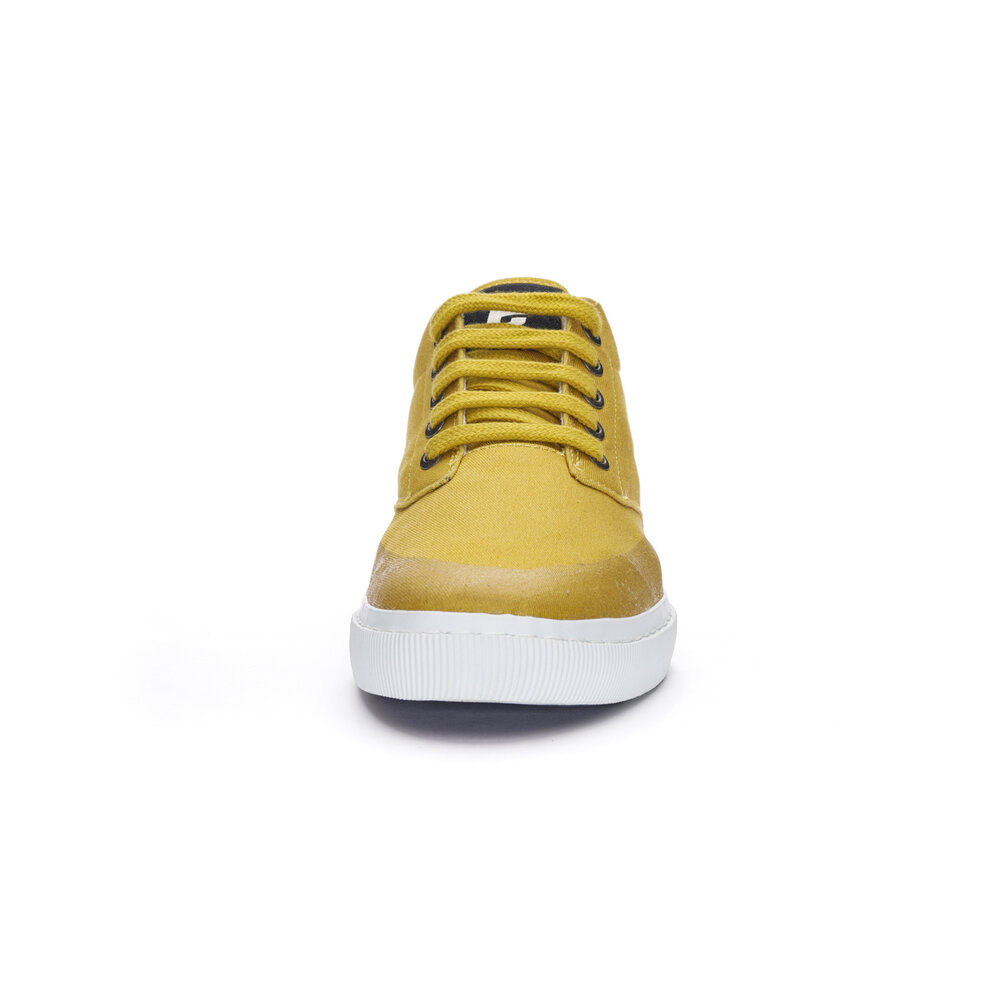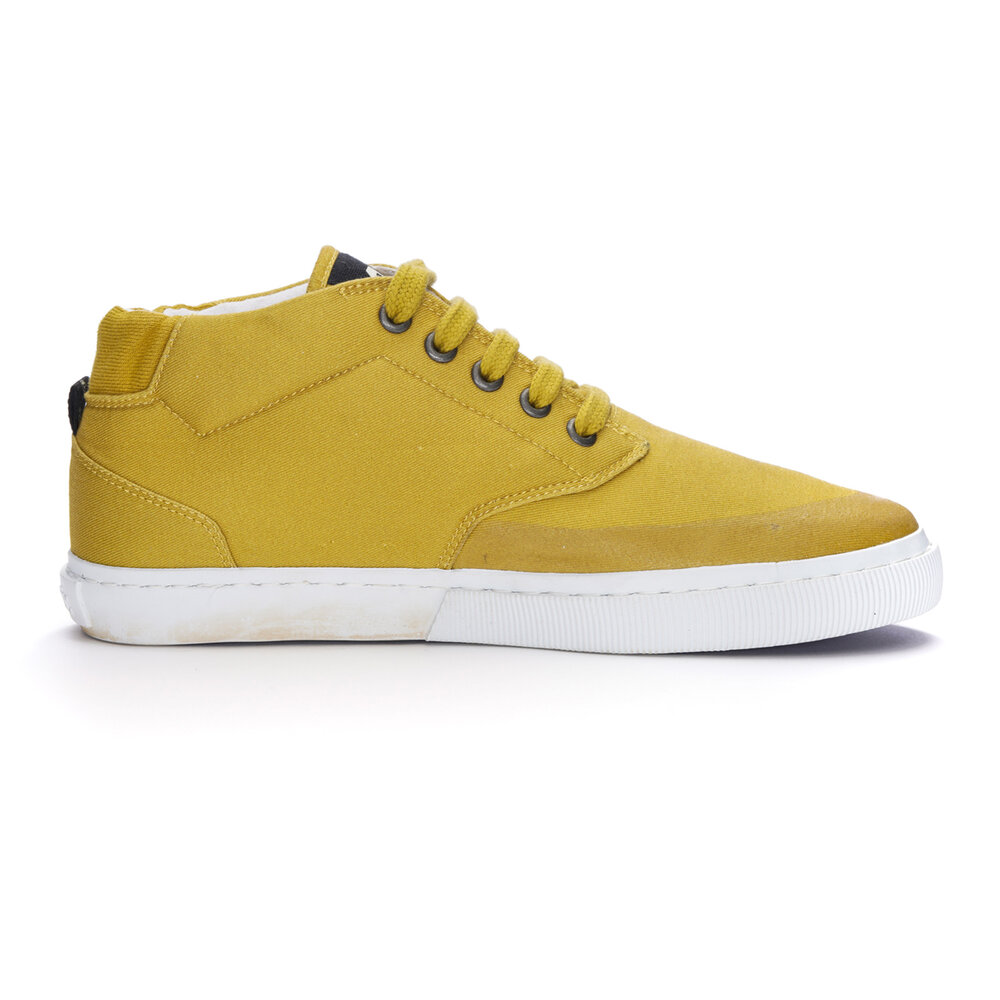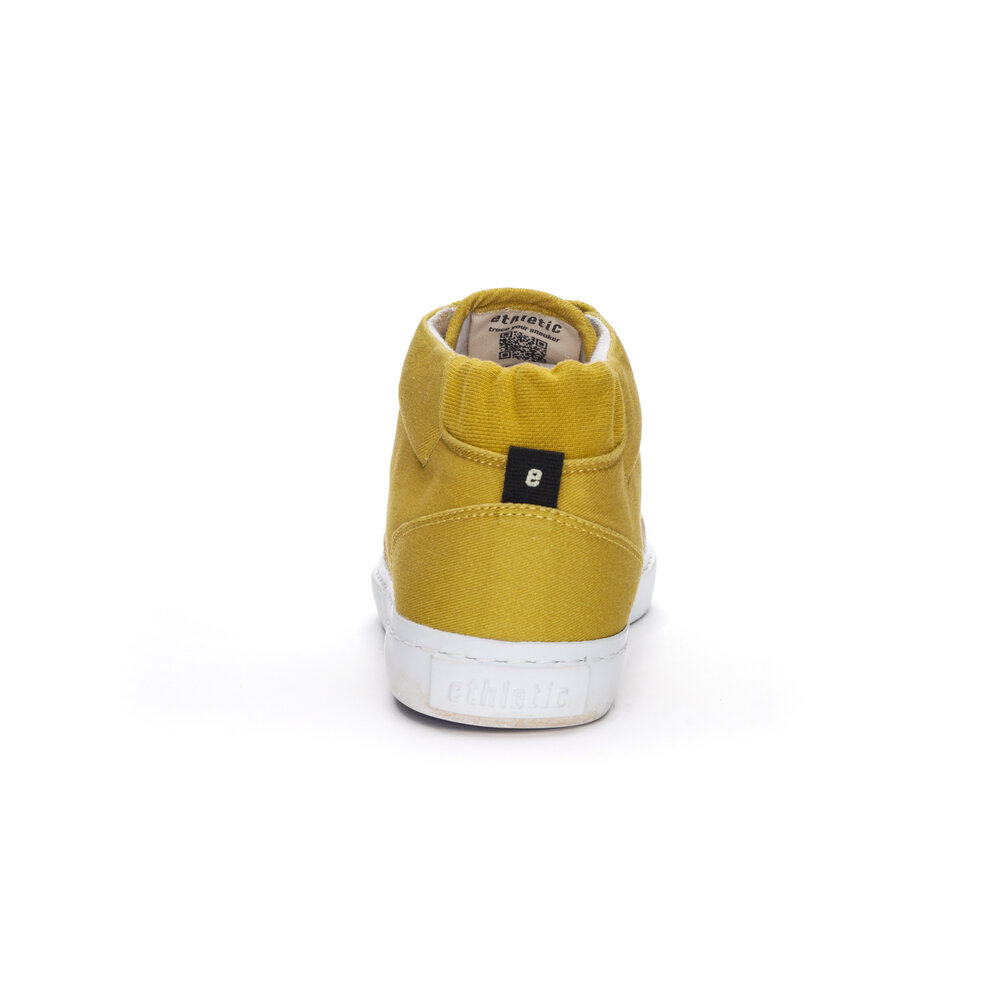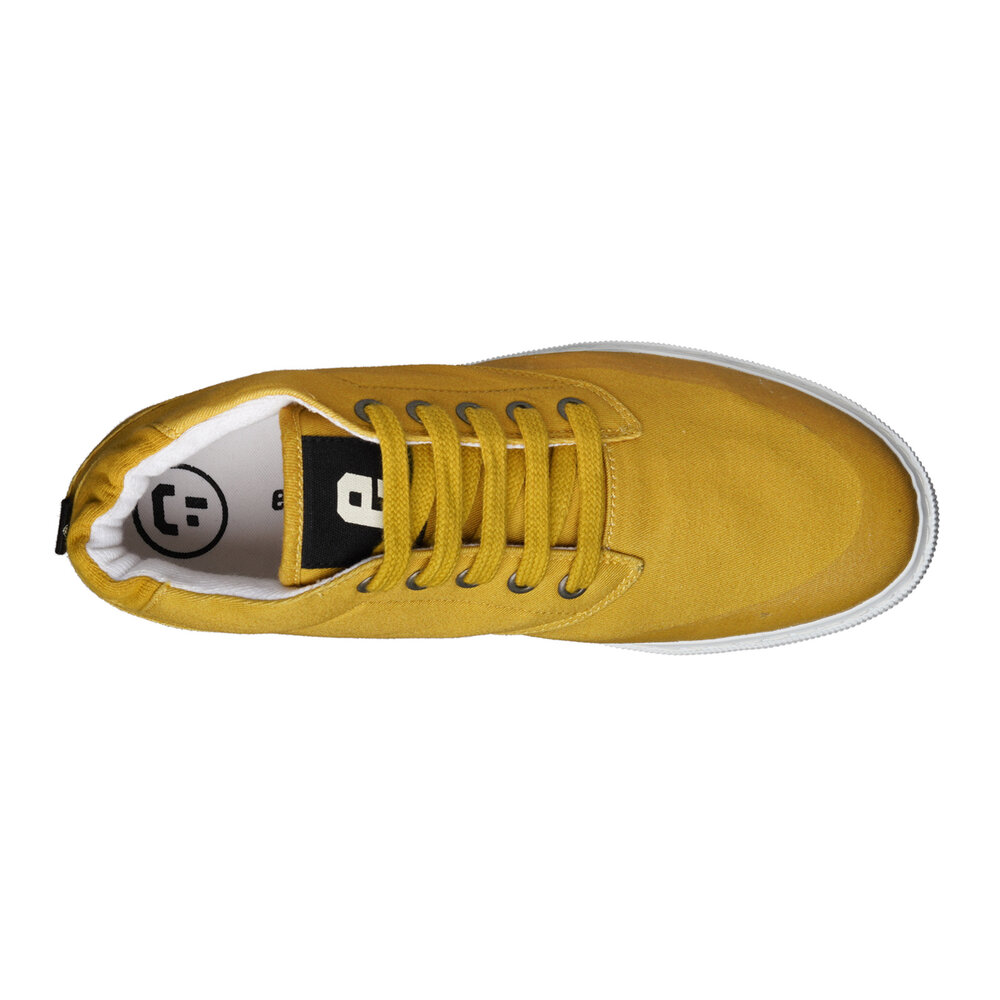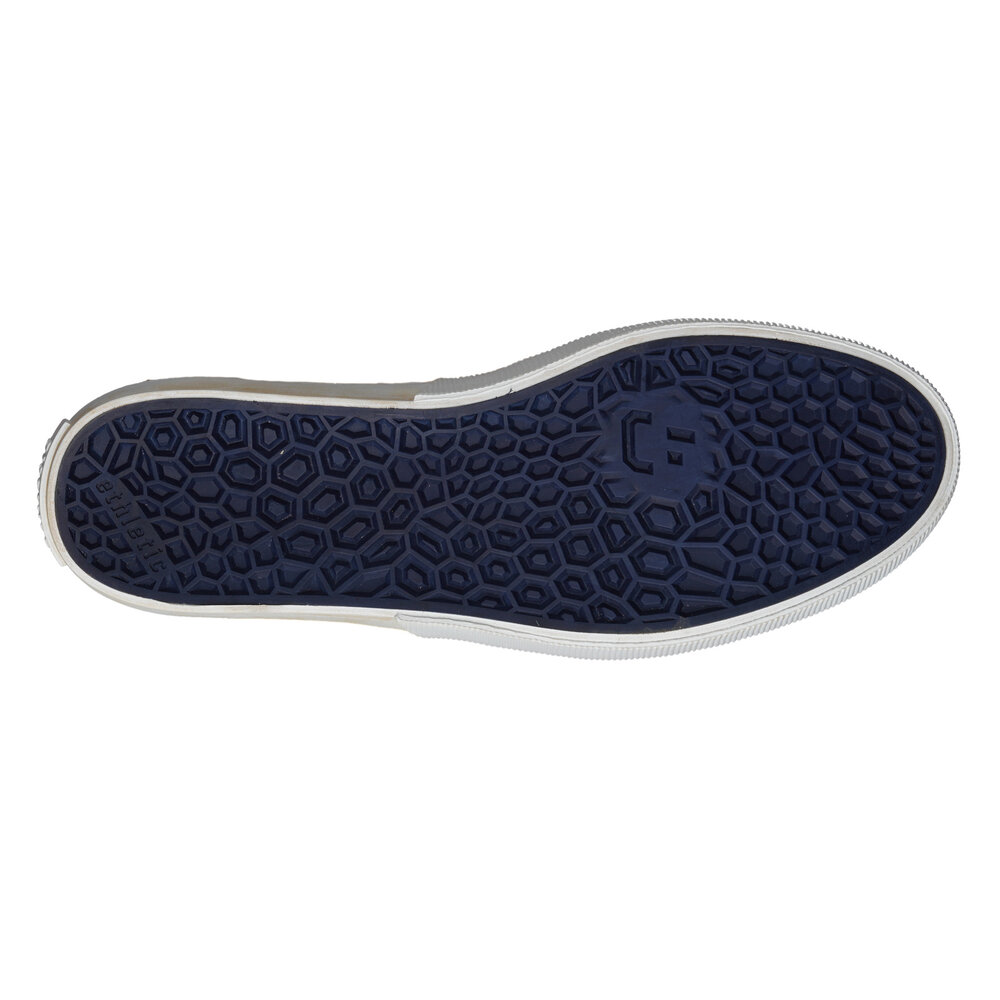 Excl. tax*
excl. Shipping costs
Case in point: Case. Our skateboard model family has a new addition: The Fair Sneaker Case is a Mid-Cut shoe with lots of sporty details. Its comfy-fit shape and extra-comfortable FSC® natural latex foam heel support make the Case sneaker at home on or off the ramp. We've taken the added step of fixing the padded tongue to the shoe so you can easily slip in and out, with or without tying the laces. An elastic band on the heel provides extra traction and prevents slipping out of the shoe when your moves get tricky. The latex foam padding at the ankle and heel add stability and three air holes keep you cool. The toe box at the front is vulcanized with latex milk, strengthening the organic cotton. The antibacterial insole is removable and features coconut fibers for extra absorption. And Case's new outer sole design leaves a smile with your every step!
Our Fair Sneaker is made from canvas twill organic cotton from small farmers. So far so fair. But it could be even fairer: all of the organic cotton was grown by Fairtrade producers, certified according to Fairtrade standards and traded according to Fairtrade standards. Fairtrade promotes better working and living conditions for organic cotton producers as well as environmental protection. More information is available at: info.fairtrade.net/sourcing. The sole is made from natural, FSC®-certified rubber from sustainably managed plantations in Sri Lanka. All sneaker models are produced fairly and only from sustainable resources in Pakistan. All supply chains that ethletic products go through are Fairtrade or FSC® certified and are checked for Fairtrade or FSC® certification in the various production stages. Ethletic also actively supports its own Fairtrade projects in the local communities in which our production facilities are located. While the Fairtrade system ensures that producers get their fair share today, sustainability means that the agricultural areas maintain their economic potential for future generations. Ethletic pays an additional premium of one US dollar for each pair of sneakers sold to the Talon Fairtrade Workers Welfare Society, which looks after the workers who are employed in the production facilities. This money is managed independently and used primarily for additional health care, pensions or to support local education.
** Except USA and Switzerland.
To the shipping cost overview.