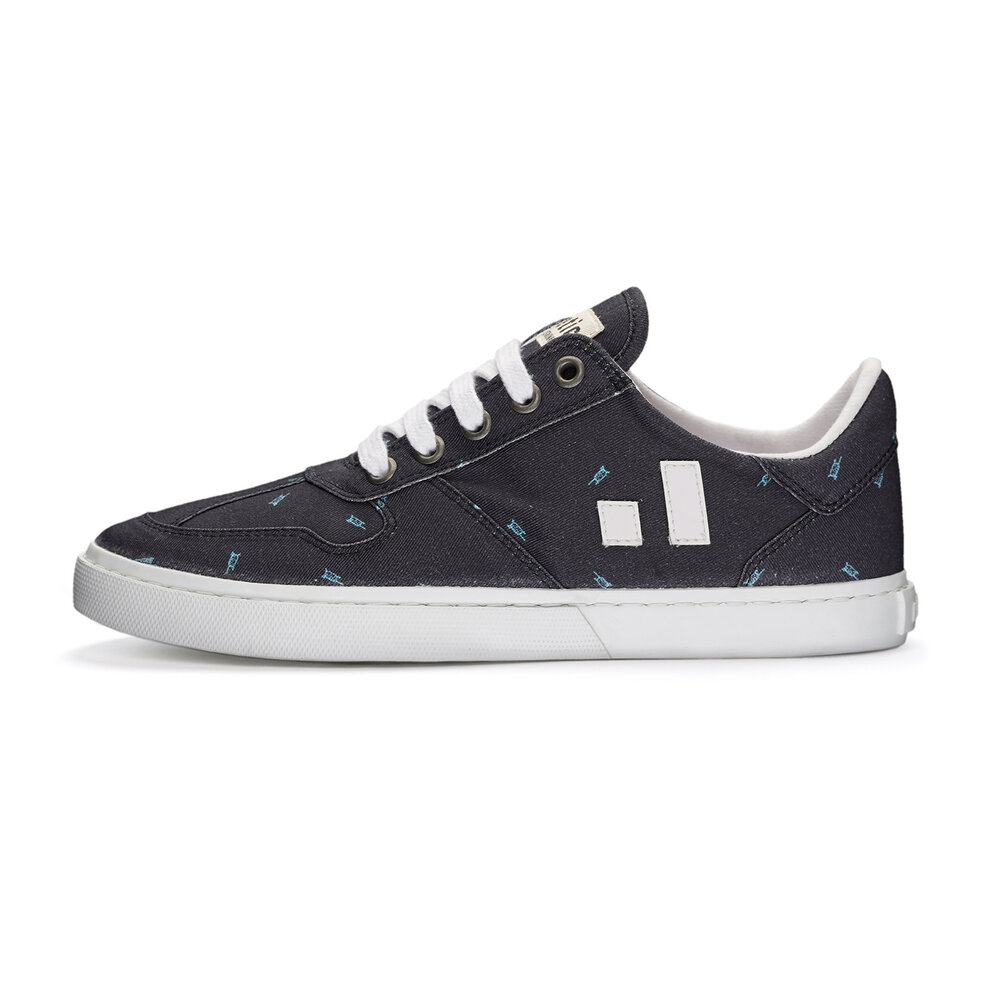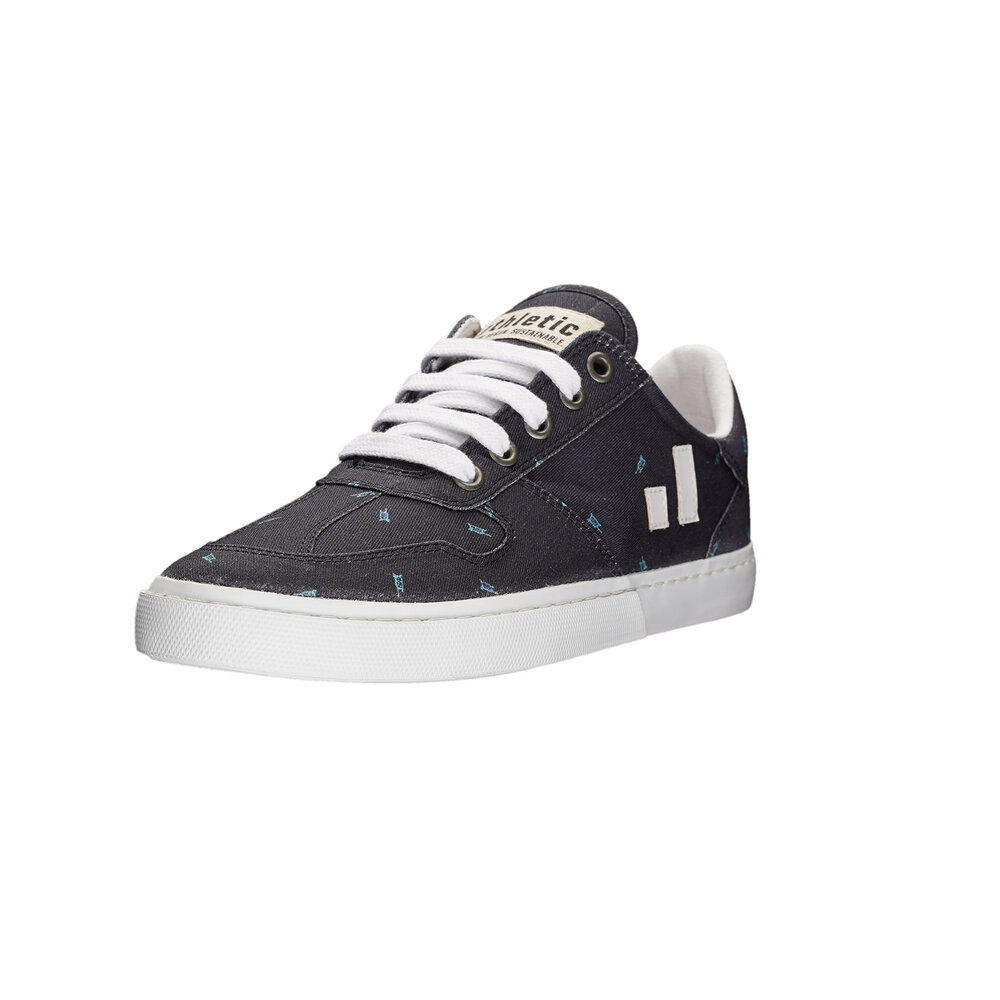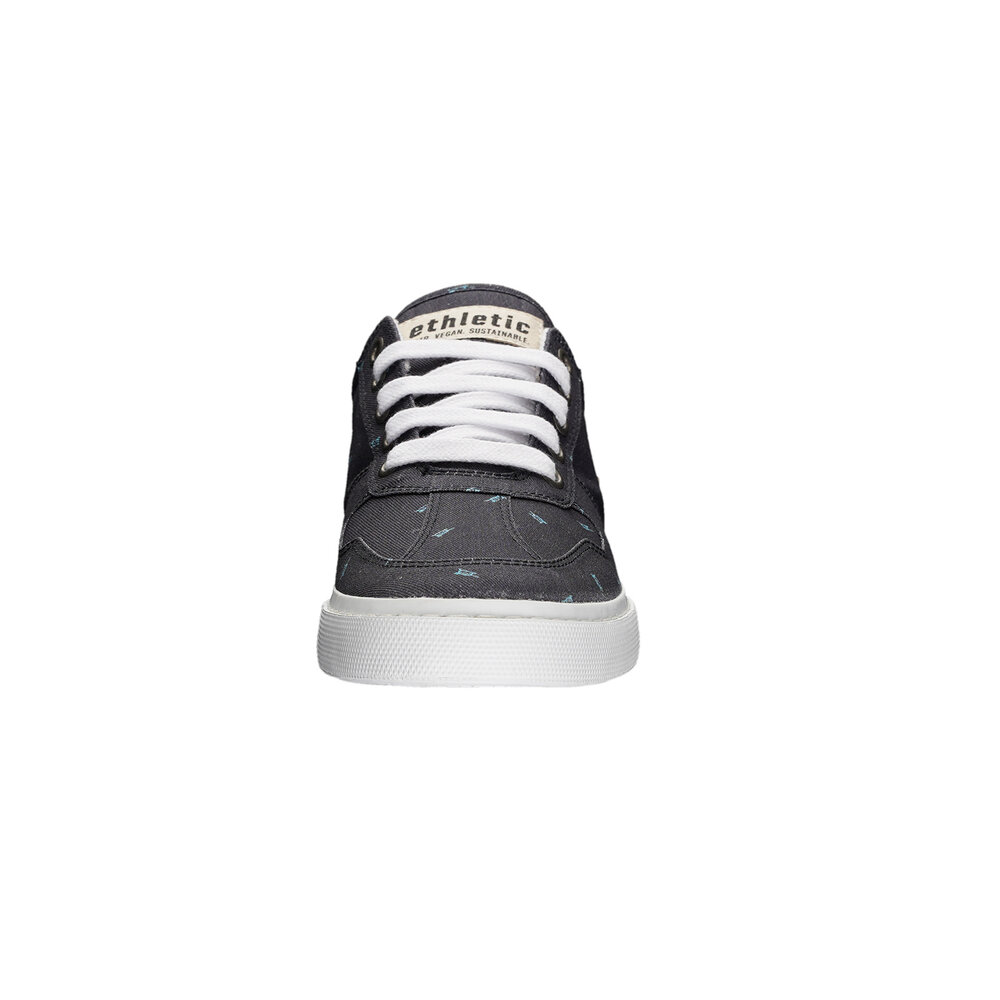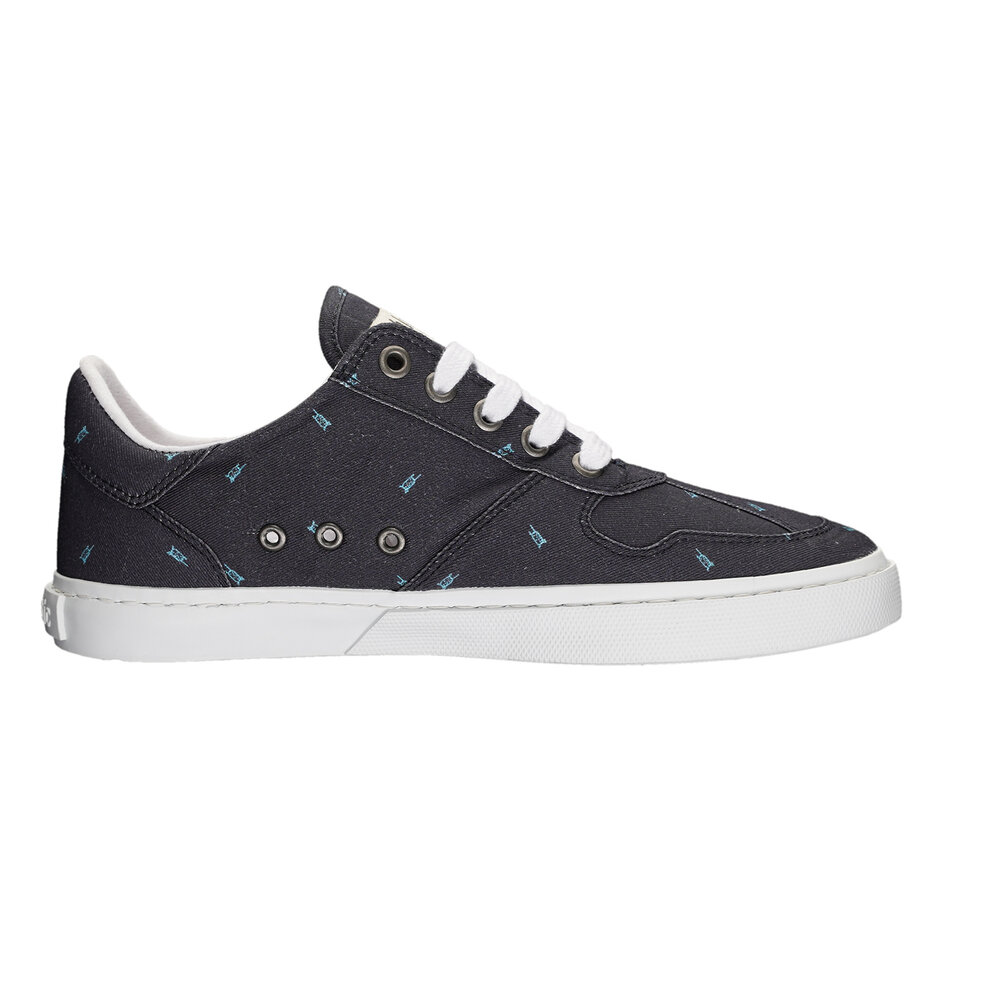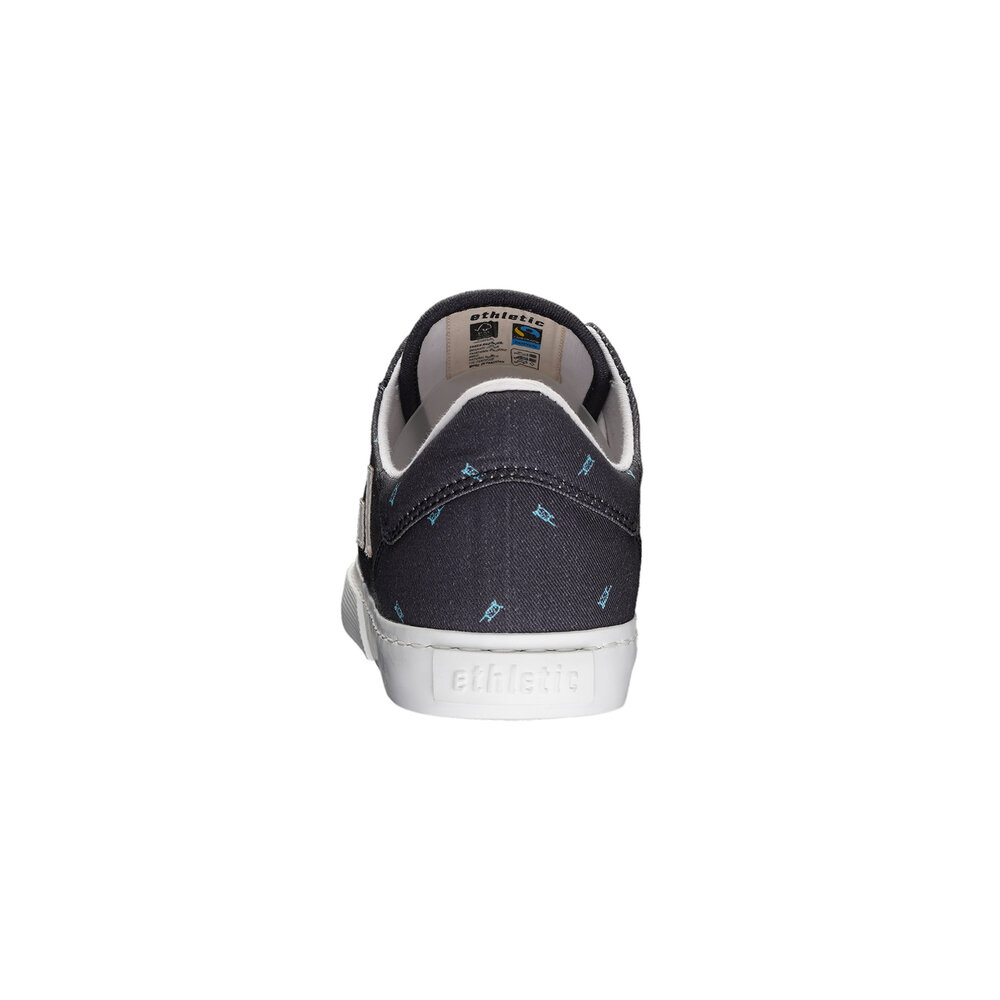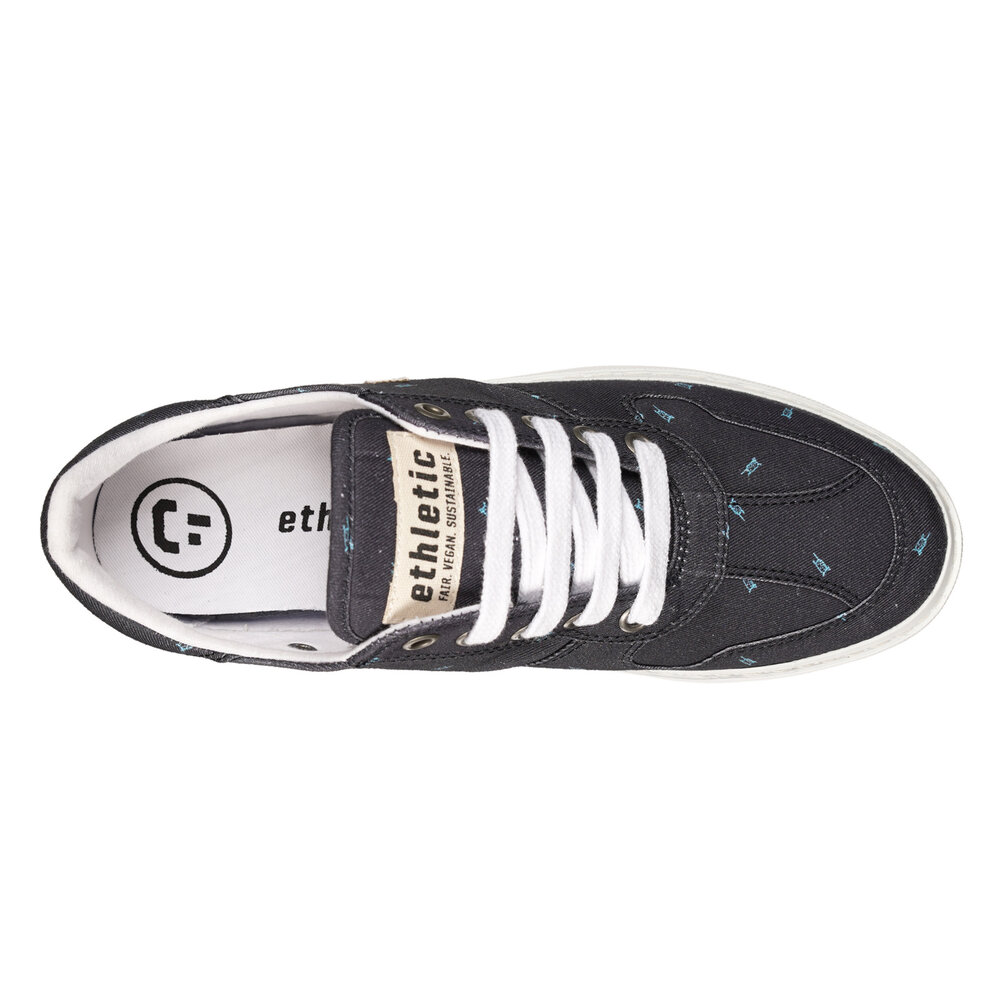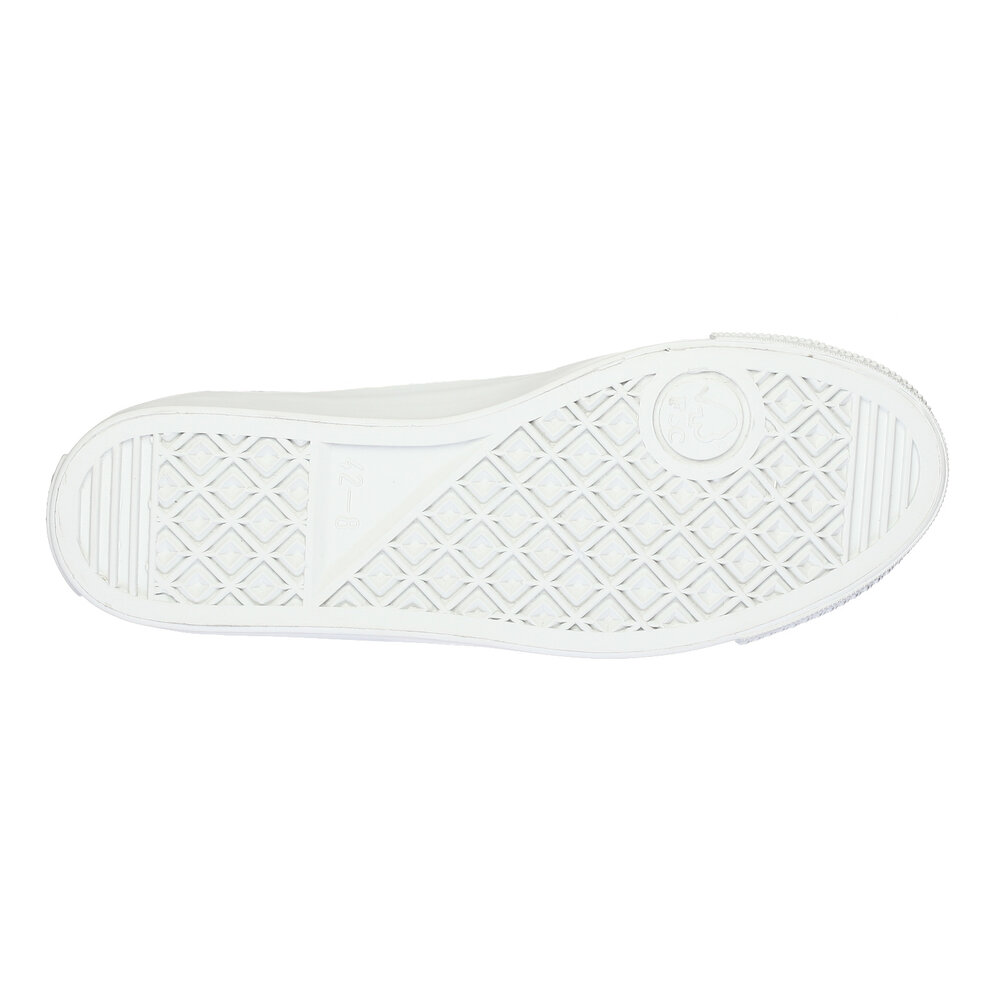 exkl. MwSt.*
excl. Shipping costs
Du glaubst nicht an Liebe auf den ersten Blick? Lass uns dir das Gegenteil beweisen mit einem Wort: Root! Mit diesem Modell haben wir einen weiteren Ethletic-Klassiker etabliert – wie immer umweltverträglich, fair und vegan. Durch die Silhouette und den Tragekomfort passen nicht nur die Sneaker, sondern auch die Vibes zwischen Schuh und Träger. Achtung, Add on: das weiße Zwinker-Logo macht den Schuh zum Statement! Mit Latexschaum aus Naturkautschuk, mit verstärkter Zehenpartie, mit gepolsteter Zunge und gepolstertem Kragen erobert ihr zusammen die Welt.
Unser Fair Sneaker Root besteht aus Canvas-Twill-Bio-Baumwolle von Kleinbauern. Soweit so fair. Geht aber noch fairer: Die gesamte Bio-Baumwolle wurde von Fairtrade-Produzenten angebaut, nach Fairtrade-Standards zertifiziert und nach Fairtrade-Standards gehandelt. Fairtrade fördert bessere Arbeits- und Lebensbedingungen für Bio-Baumwollproduzenten sowie den Umweltschutz. Mehr Informationen gibt es unter: info.fairtrade.net/sourcing. Die Sohle wird aus natürlichem, FSC®-zertifiziertem Kautschuk aus nachhaltig bewirtschafteten Plantagen in Sri Lanka hergestellt. Alle Sneakermodelle werden fair und nur aus nachhaltigen Ressourcen in Pakistan produziert. Alle Lieferketten, die ethletic-Produkte durchlaufen, sind Fairtrade- oder FSC®-zertifiziert und werden auf die Fairtrade- oder FSC®-Zertifizierung hin in den verschiedenen Produktionsstufen kontrolliert. Ethletic unterstützt auch aktiv eigene Fairtrade-Projekte in den örtlichen Gemeinden, in denen unsere Produktionsstätten ansässig sind. Während das Fairtrade-System dafür sorgt, dass die Produzenten heute ihren fairen Anteil erhalten, bedeutet Nachhaltigkeit, dass die landwirtschaftlichen Gebiete ihr wirtschaftliches Potenzial für die kommenden Generationen beibehalten. Ethletic zahlt eine zusätzliche Prämie von einem US-Dollar pro verkauftem Paar Sneaker an die Talon Fairtrade Workers Welfare Society, die sich um die Arbeiter kümmert, die in den Produktionsstätten beschäftigt sind. Dieses Geld wird unabhängig verwaltet und in erster Linie für zusätzliche Krankenversorgung, Rente oder zur Unterstützung der lokalen Bildung verwendet.
** Except USA and Switzerland.
To the shipping cost overview.